Meet the Team
Kate Javes has been a huge part of NCOAE's continued success for a number of years, most recently as our EMS program director. Recently, Kate has decided to step back from that leadership role following three years of developing our Hybrid EMT training program.
In addition, Kate oversaw all of our EMT and AEMT courses as well as instructed students, helped author the first editions of the NCOAE Wilderness Medicine Field Guide and the NCOAE EMT Program Manual, and played a pivotal part in helping our organization navigate the health pandemic caused by the virus named "SARS-CoV-2" and the disease it causes, named coronavirus disease 2019 (COVID-19).
A 2003 graduate of the U.S. Naval Academy who also attended Rutgers (The State University of New Jersey) where she played Division I soccer, Kate is now taking on the duties of an NCOAE EMT instructor, teaching hybrid and in-person 21-day EMT courses, both in North Carolina and in Oregon. In addition, Kate is our clinical coordinator, working with local hospitals and EMS agencies to schedule required clinical hours for the courses in both states.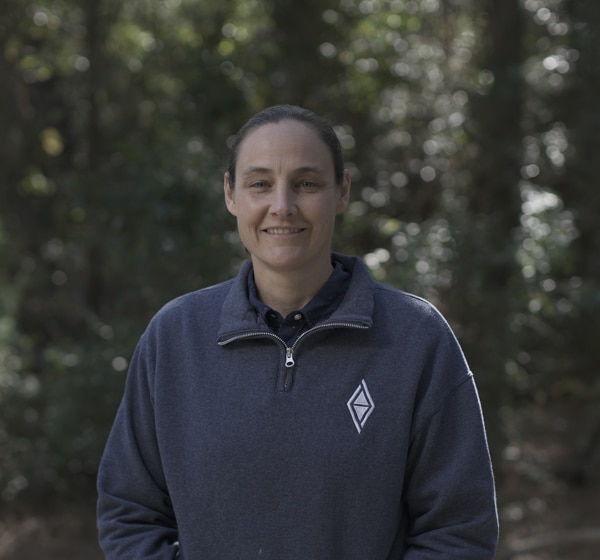 And she's also our American Heart Association (AHA) training site coordinator. As such, she is the point of contact for the Southern Regional American Heart Education Center regarding all of our AHA courses, responsible for maintaining and submitting documentation for these courses. This is primarily for our BLS (basic life support) for Healthcare Providers courses taught as part of our EMT curriculum. It also includes HeartSaver CPR and First Aid courses as well as instructor certification and recertification.
Before joining NCOAE in 2013, this Maryland native was a paramedic for the New Hanover (NC) Regional EMS for eight years. Prior to that, she was a paramedic and firefighter for a summer for the Antarctic Fire Department. And while serving in the U.S. Marine Corps, Kate was a (more…)
Continue Reading
TALK TO US
Have any further questions about our courses, what you'll learn, or what else to expect? Contact us, we're here to help!