Medical Training
Nobody likes to be hot and sweaty on the trail. But when things turn from being uncomfortable to becoming downright dangerous, it's time for quick, on-the-spot emergency action.
Heat illness is a range of medical conditions that result from the body's inability to cope with an elevated heat load. When that occurs, it is more commonly referred to as "heat strain." And whether you're inactive in a warm, humid environment or participating in strenuous physical activity in the fall or winter, you are at an increased risk of heat illness.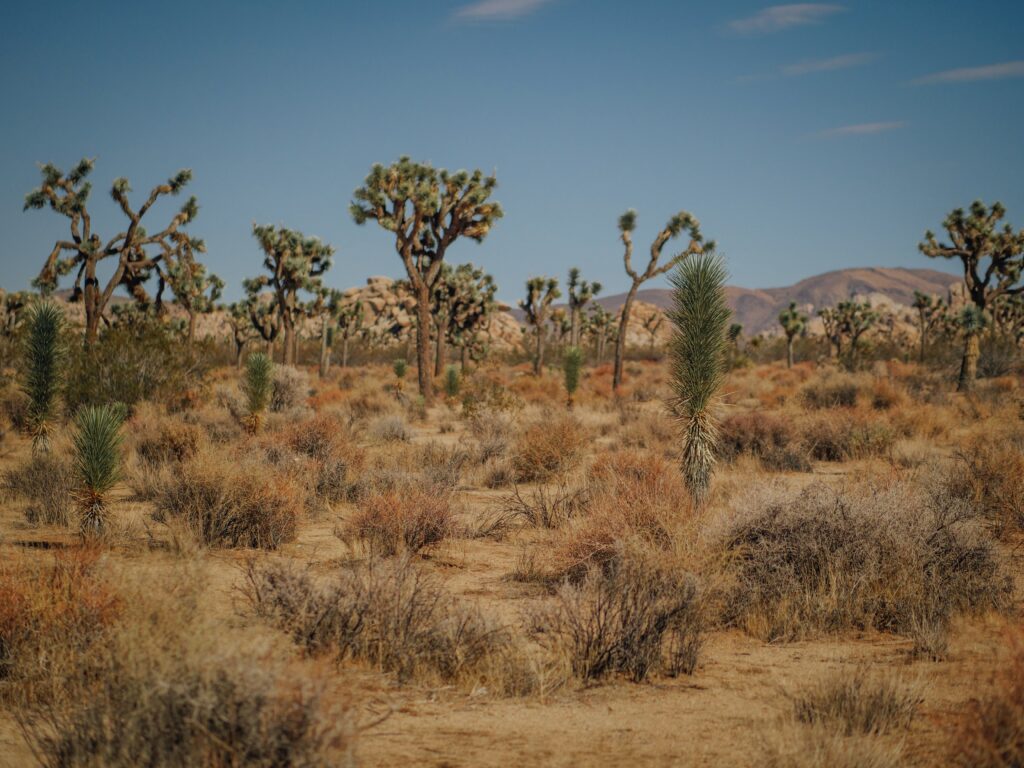 For people who engage in backcountry adventures, heat illness and heat strain are among the many potential health and safety risks. That's why our instructors at The National Center for Outdoor Adventure Education (NCOAE) include it in our Wilderness Medicine courses. In this post, we bring you up to speed on the basics, including the symptoms to watch for, preventive measures, and treatments to cool an overheated body.
From Bad to Worse on the Heat Illness Spectrum
Heat illness, heat strain, and related injuries occur when the core body temperature becomes elevated, stressing or surpassing the body's ability to cool itself. Like a nuclear power plant, the human body can suffer serious and potentially fatal damage when its core becomes overheated.
The severity of the condition is on a spectrum generally divided into the following three levels: (more…)
Continue Reading
Wilderness Medicine Training
Concussion recognition and treatment has gotten a lot of attention over the last decade, mostly in the context of youth and professional sports such as tackle football and soccer. It's even a topic for those who serve in our armed forces. However, confusion over its prevention, diagnosis, and treatment remains widespread. 
In an interview with a reporter from the Chicago Sun Times, former National Football League quarterback Brett Favre, who was knocked out cold only once in his 20-year career, claimed that "probably 90 percent" of the tackles he endured left him with a concussion.
He's most likely correct in that estimation. After all, the definition of "concussion" is broad: "A concussion is a brain injury, a disturbance in brain function induced by traumatic forces, either from a direct blow to the head or a transmitted force from a blow to the body." It disrupts brain function at the cellular metabolic level but does not result in major structural damage. Conventional MRI or CT scanning will not show evidence of a concussion.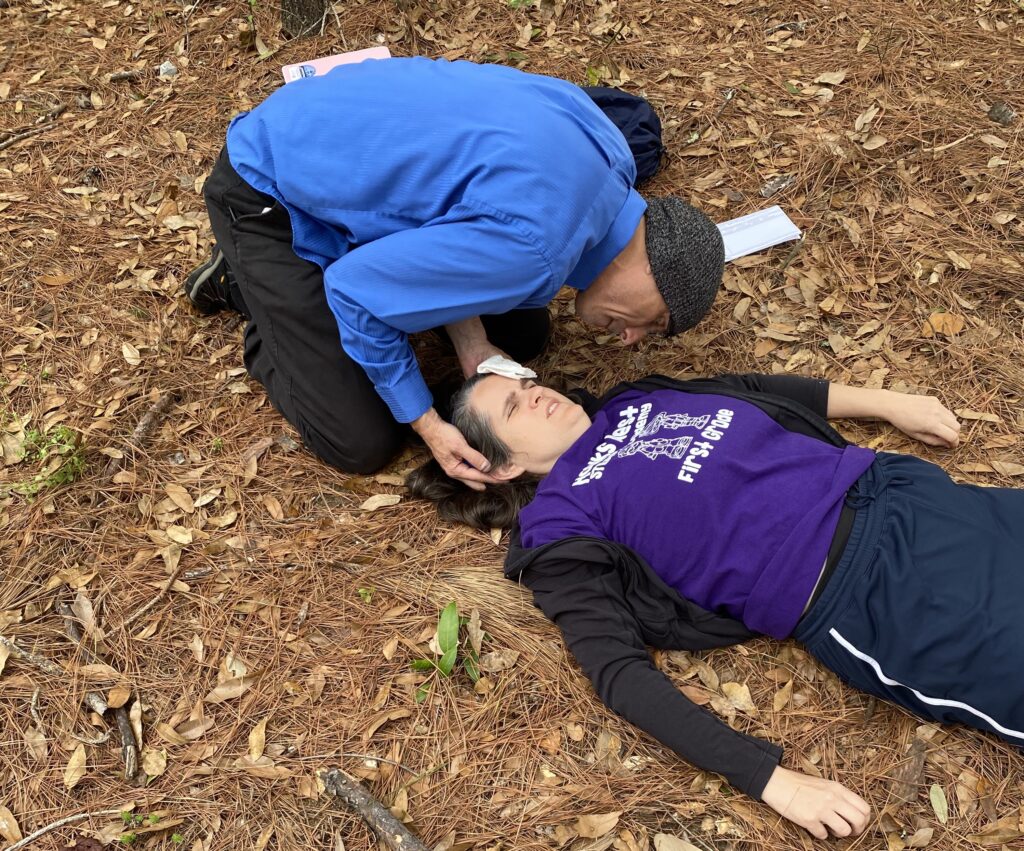 So, how do you know if you or someone else has suffered a concussion while in the backcountry? And, after having made that determination, what should be done? Having clear answers to these two questions is essential for successful recovery and to prevent long-term cognitive and psychological complications. This is true no matter where the concussion takes place, but especially in the backcountry where medical treatment from a full-time team is unavailable. (more…)
Continue Reading
EMT Training
Applicants to our nationally renowned EMT training courses often ask us if they can take
their new EMT credentials to the state where they live, and the answer is mostly yes.
The National Center for Outdoor and Adventure Education's (NCOAE) campus is
located in North Carolina, where we offer 21-day "Intensive" EMT-Basic and 23-day
"Intensive" Advanced EMT training courses among others. Successful completion of
these courses authorize our graduates to take the National Registry of Emergency
Medical Technicians (NREMT) exam.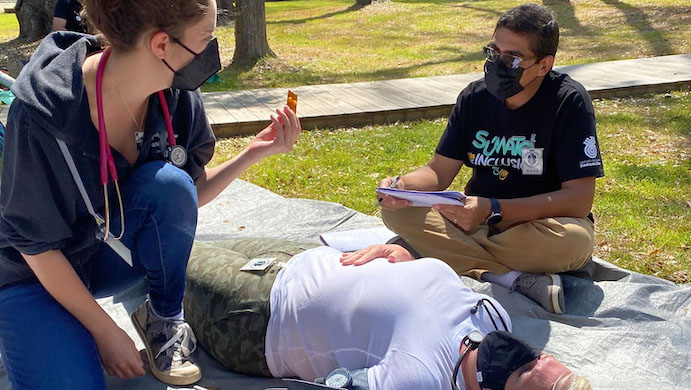 National Registry Certification examinations evaluate the competence of EMS
practitioners at a variety of levels, including Emergency Medical Responder (EMR),
Emergency Medical Technician (EMT), Advanced Emergency Medical Technician
(AEMT), and Paramedic.
NREMT credentials are either required for an initial license or accepted for legal
recognition or reciprocity in all 50 states and Puerto Rico. That makes it easier to
maintain
(more…)
Continue Reading
TALK TO US
Have any further questions about our courses, what you'll learn, or what else to expect? Contact us, we're here to help!