Experiential Education
Outdoor and adventure-based education programs are designed to take students out of their home environment and place them in outdoor settings where they can experience adventures — adventures that highlight challenges, the need for having empathy for others, as well as the need to develop characteristics that can result in a new generation of community leaders and stewards of our environmental resources.
A huge task to be sure, but one of the ideas behind everything we do here at The National Center for Outdoor & Adventure Education (NCOAE), is that our students (and adult course participants) will walk out of the backcountry feeling stronger — both mentally and physically.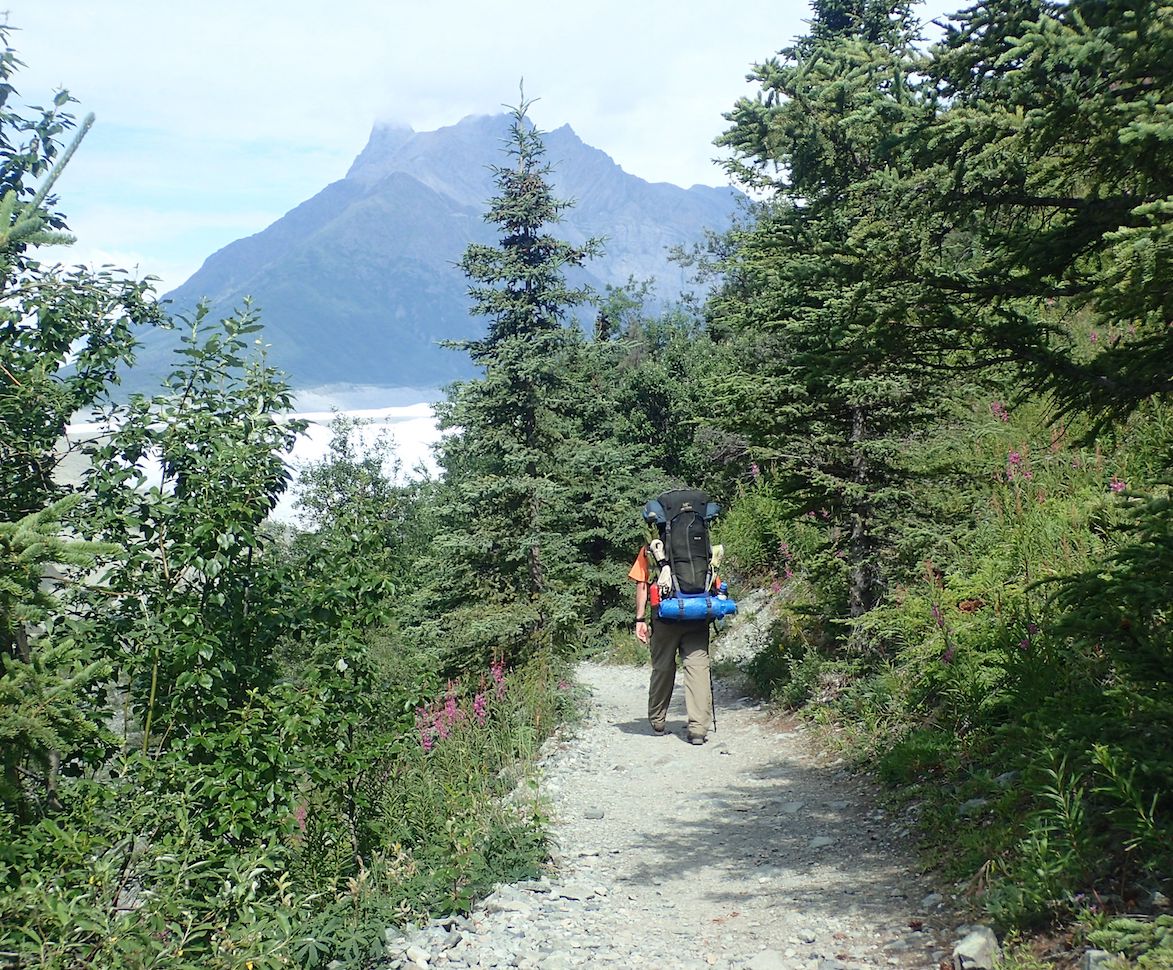 Following an adventure-based experiential education experience, we tell those we teach and guide that they are now better-prepared to go out and apply what they have learned in order to protect the natural environment, improve their own communities, and accept the challenges and rigors associated with their own education. But what happens when high school seniors brush themselves off at the end of such an adventure and decide they want to make that move to enroll in a college or university, only to discover the doors are shut to them.
What if the obstacles to their future success include (more…)
Continue Reading
TALK TO US
Have any further questions about our courses, what you'll learn, or what else to expect? Contact us, we're here to help!