Tag
Summer to School Transition
Custom Programs
You don't have to look at a calendar to know summer is quickly drawing to a close. Look at the traffic in your hometown. Notice anything different? How about the roads leading to and from local or regional shopping malls and big box stores? With most kids and their parents hitting the stores — or the Internet — in order to get properly outfitted for the school year, the telltale signs of the fall semester are all readily available.
What's equally important as preparing for a new school year is planning ahead for personal end-of-year adventures that can keep you motivated over the next three-and-a-half months (or in the case of spring semester adventures — eight-and-a-half months) of textbooks, term papers, quizzes, and preparing for 45-minute lectures.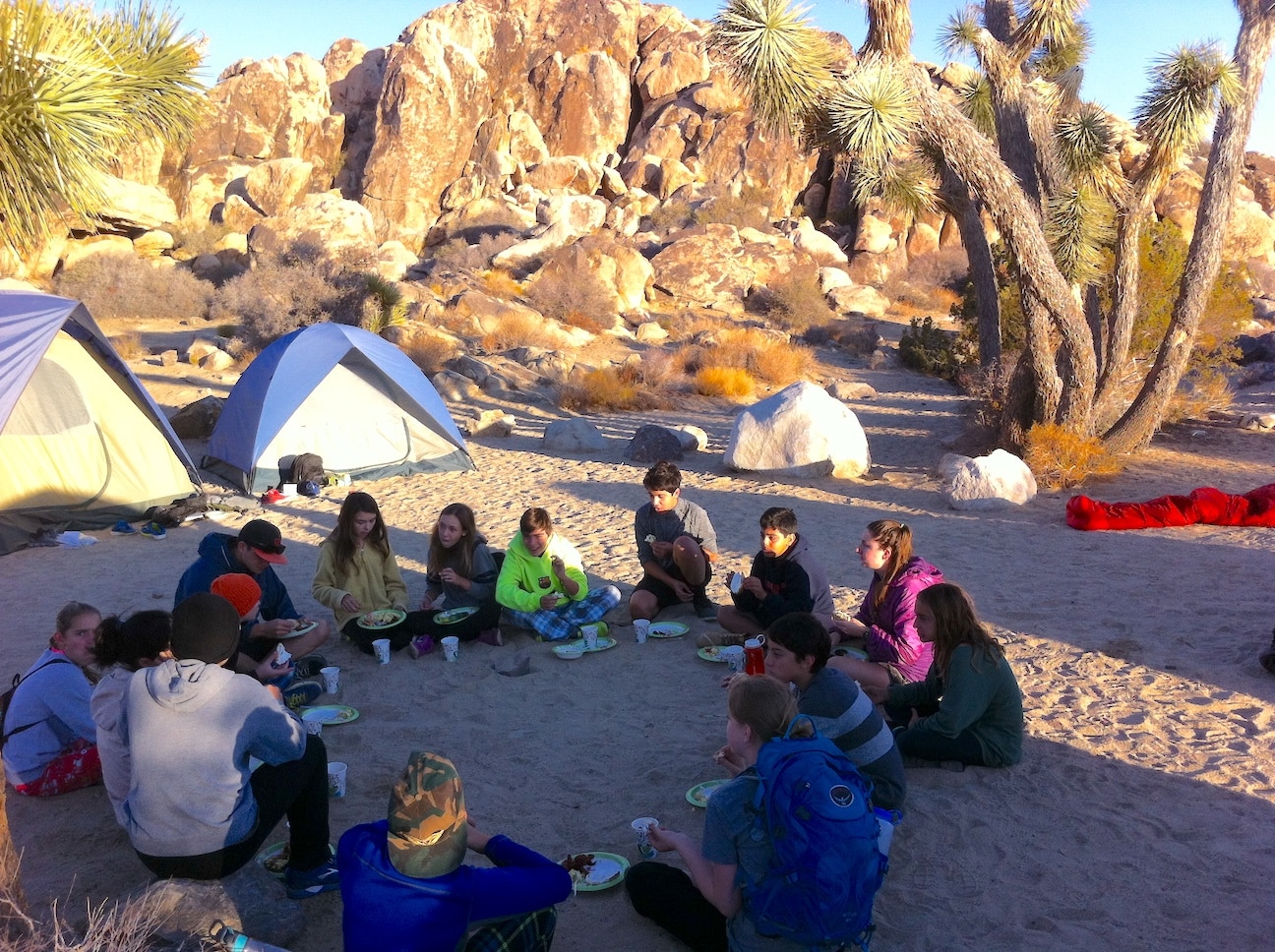 With some wise planning and a vow to battle procrastination, you can have a pretty good notion as to how you're going to spend your next holiday or seasonal break from the classroom. And by having all your ducks in a row way before the end of the year, you'll be rewarded by having that much more time to daydream about the adventure ahead.
As for group programs at the end of this coming academic semester or year, private schools and public school districts all across the nation have already designed and implemented (more…)
Continue Reading
Education Without Walls
The heat index read 110-degrees. Clouds were building, preparing to light up the sky with electric current and release rain by the bucket loads. It was still summer, yet parents were starting to ask questions about school, course loads, teachers and materials needed to start the year. Year-round schools were already weeks into the fall semester. It's sad on many levels to think that the season for fun in the sun was coming to a close.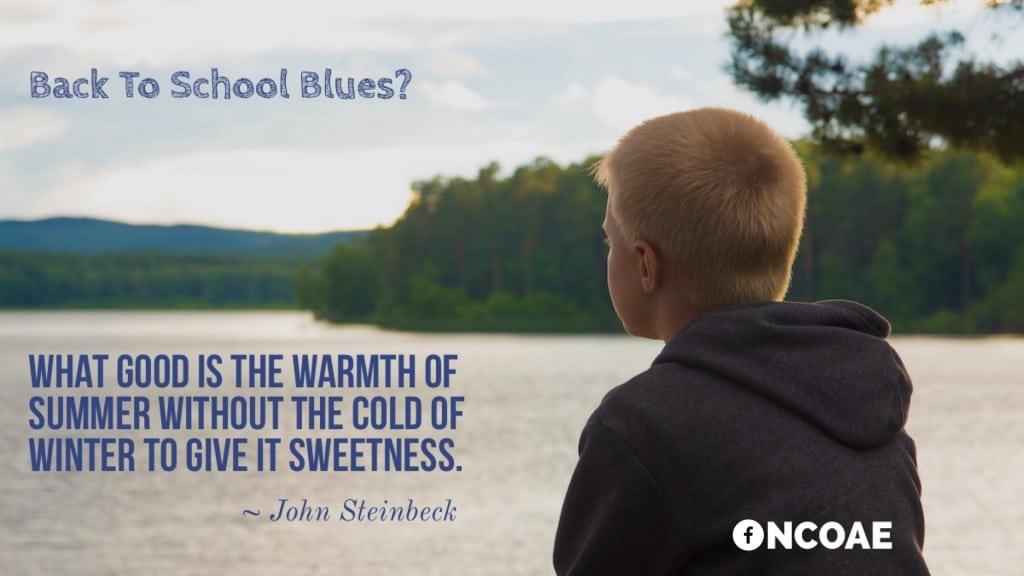 For students enrolled in The National Center for Outdoor & Adventure Education's Education Without Walls (EWW) program, stepping out of the woods and back into the classroom is a time for them to test their new skills, to experience their new powers and to celebrate the success that accompanies effort and accomplishment.
It's distressing to be wet for days on end. Watching lightning light up the inside of the tent can be paralyzing. Hanging off the edge of a 200-foot rock wall makes the brain spark and flutter. In the end, however, these are the experiences that can never be taken away by tensions and frustrations at home, in school and in the community at large. It's these experiences that give our students the (more…)
Continue Reading
TALK TO US
Have any further questions about our courses, what you'll learn, or what else to expect? Contact us, we're here to help!