You don't have to look at a calendar to know summer is quickly drawing to a close. Look at the traffic in your hometown. Notice anything different? How about the roads leading to and from local or regional shopping malls and big box stores? With most kids and their parents hitting the stores — or the Internet — in order to get properly outfitted for the school year, the telltale signs of the fall semester are all readily available.
What's equally important as preparing for a new school year is planning ahead for personal end-of-year adventures that can keep you motivated over the next three-and-a-half months (or in the case of spring semester adventures — eight-and-a-half months) of textbooks, term papers, quizzes, and preparing for 45-minute lectures.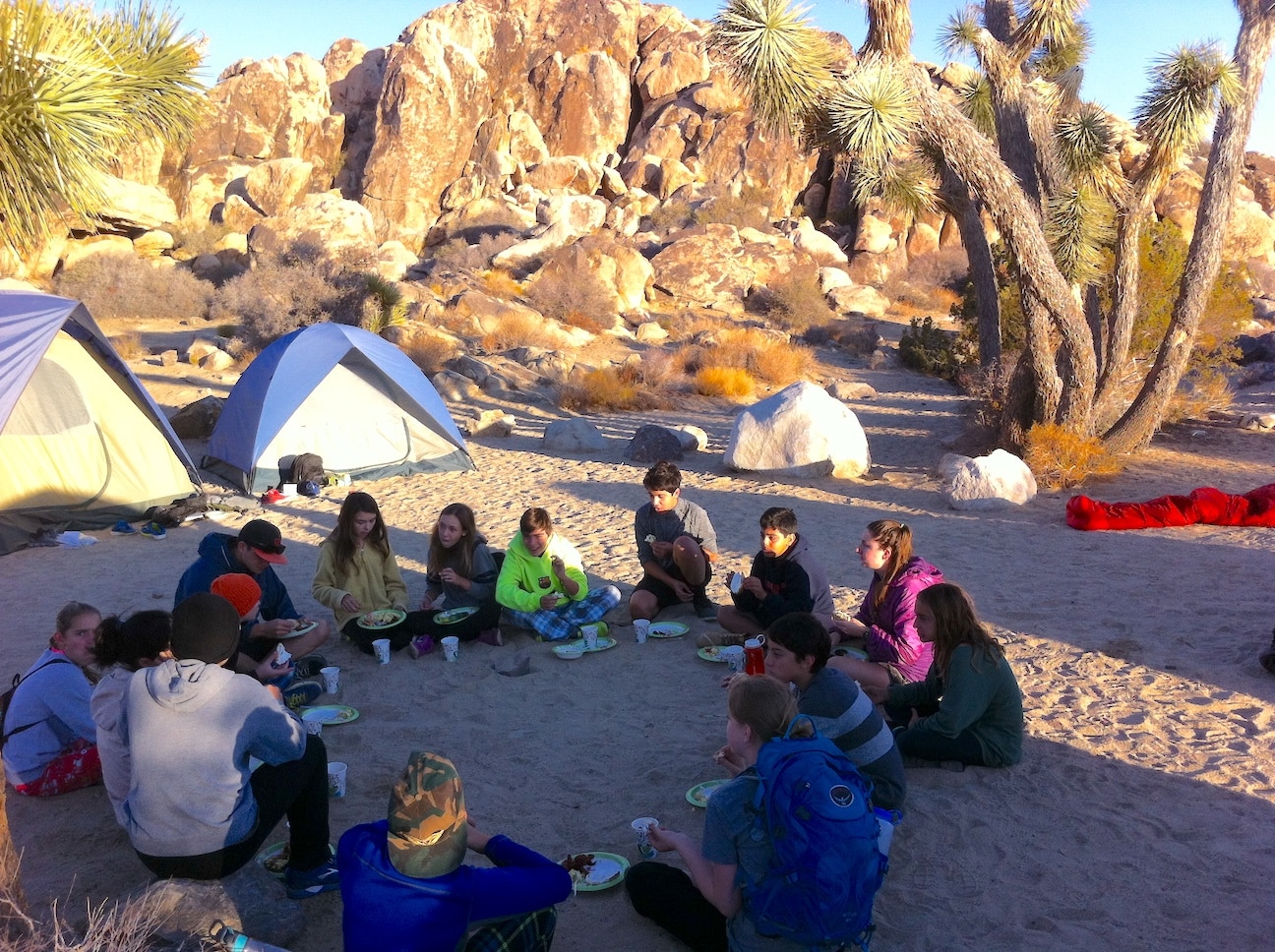 With some wise planning and a vow to battle procrastination, you can have a pretty good notion as to how you're going to spend your next holiday or seasonal break from the classroom. And by having all your ducks in a row way before the end of the year, you'll be rewarded by having that much more time to daydream about the adventure ahead.
As for group programs at the end of this coming academic semester or year, private schools and public school districts all across the nation have already designed and implemented wilderness "rites of passage" or "capstone" trips — each targeting juniors who are becoming seniors, or 8th graders moving up into high school. These end-of-year trips provide experiences students remember for a lifetime, as well as give them many of the physical, social and emotional tools they will need during the next phase of their young lives.
Fact is, education decision-makers are coming to realize that this type of outdoor and adventure-based programming shouldn't be isolated from the rest of the school year. Instead, the theory of experiential education is embedded in the curriculum influencing academic courses and yearlong areas of study. Students are provided with weekend "teasers" and "micro-adventures" during the year that lead up to the final experience.
And those same students come back from such abbreviated expeditions renewed, innovated and ready to be leaders in thought and action in their schools and communities.
How do we know this? We've been involved in creating and leading trips and courses for schools all over the country for years. From schools in California and Georgia, to ones right here in our home state of North Carolina, we see more schools wanting to help students rise to the next level and succeed even under the harshest of conditions. It has been an honor for our organization to become a big part of the culture and support team of many elementary, junior high and high schools.
If you or the schools you represent are interested in customizing an educational adventure — one that intentionally enhances your school's or district's culture, please let us know. We'd love to see if there's an opportunity to work together.
When it comes to organizing outdoor education programs — even those planned for the end of the academic year — now is always better than later to tackle what ultimately leads to a smooth transition from classroom education to backcountry educational adventure.
– – – – – – – – – – – – –
About the Author: Stephen Mullaney is the staff development director at The National Center for Outdoor & Adventure Education (NCOAE) in Wilmington, N.C., where he is responsible for the training and education of NCOAE's field instructors. He is a member of the North Carolina Association of Educators (NCAE) and has taught within the Durham, N.C., public school system. Stephen received his undergraduate degree in English from Framingham State University, and his Master's Degree in Education from North Carolina Central University.
TALK TO US
Have any further questions about our courses, what you'll learn, or what else to expect? Contact us, we're here to help!