About NCOAE
As 2016 comes to an end, we're honored to take a moment out from our end-of-year activities to say thank everyone for their continued support and encouragement of The National Center for Outdoor & Adventure Education (NCOAE).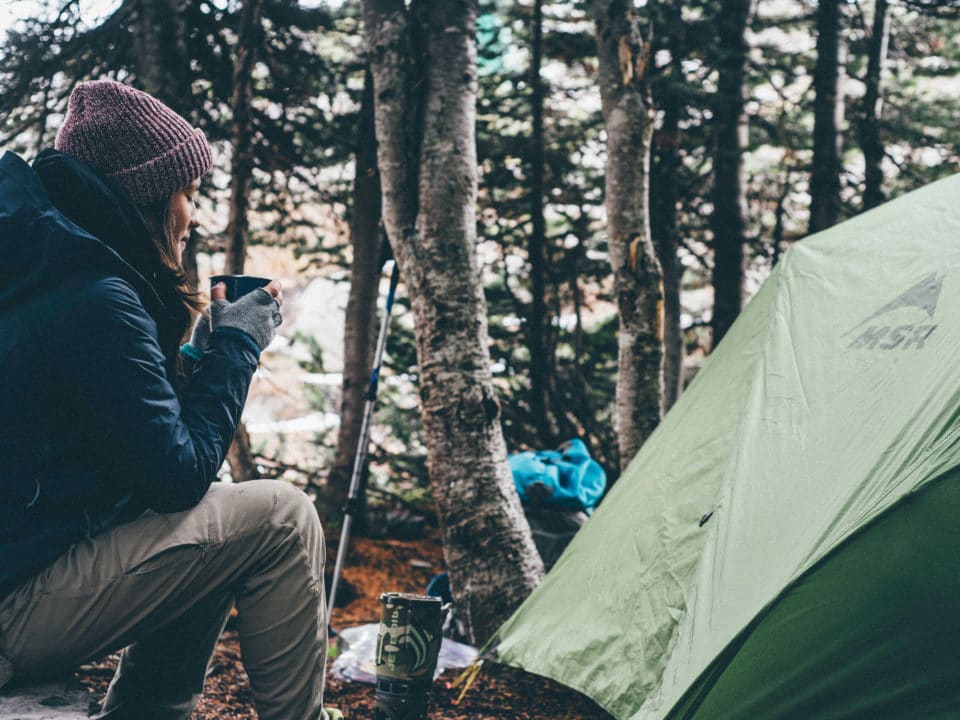 When our founders Zac & Celine Adair started this organization in 2009, their mission then for NCOAE was as clear as it is today — improve people's self-confidence and interpersonal relationships through the teaching of a core curriculum emphasizing teamwork, environmental stewardship and the acquisition of technical outdoor skills. We've come a long way since 2009, and guided by that same mission, 2016 has been another year of phenomenal growth.
A few key highlights: (more…)
Continue Reading
Risk Management
In the 1997 film "The Edge," starring Anthony Hopkins and Alec Baldwin, the pair find themselves lost in the Alaskan wilderness following a plane crash.
The Hopkins character tells the other man that most people who become lost in the wild die of shame. "They say, 'What did I do wrong? How could I have gotten myself into this? And so they sit there and they die. Because they didn't do the one thing that would save their lives — thinking."
Great movie, with the protagonists stalked by a Kodiak bear, but the question it raises is this: It's easy to feel lost, but have you ever really been lost?
Sitting in with a group of wilderness instructors, you'll sometimes hear personal stories of temporarily losing their way on the trail, and many of our students tell stories of "getting lost" while leading their peers.
One definition of truly being lost means "having to be found by others." But if you find your way back to your group or destination on your own, maybe you were just "feeling lost" and then your wilderness skills kicked in to get you back safely.
However you define it, we all need to refresh our knowledge of knowing our way around the backcountry.
When Feeling Lost and Alone
Below are some tips on what to do if you (more…)
Continue Reading
Custom Programs
"Phone's ringing, Dude" — The Big Lebowski
The phone's also ringing here at The National Center for Outdoor & Adventure Education (NCOAE), and a good number of times the caller is representing a public, independent or charter school that is seeking help with their fledgling outdoor education and wilderness-based adventure programs.
These educational institutions either want to greatly improve their existing program or actually incorporate quality adventure-based experiential education into their current curriculum.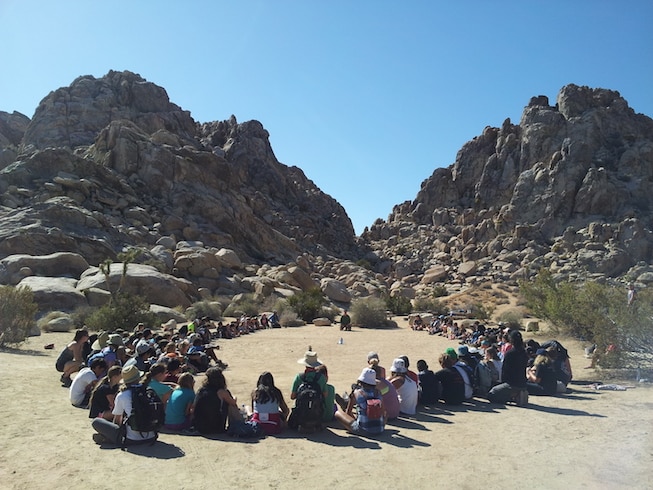 One director of a highly regarded independent school in the Pacific Northwest recently told us that — despite all the electronic means we currently possess to "stay connected" — many of her school's students (more…)
Continue Reading
TALK TO US
Have any further questions about our courses, what you'll learn, or what else to expect? Contact us, we're here to help!