Emergency Medicine
The suicide rate among emergency medical service (EMS) professionals rose a shocking 38 percent since 2009, according to a study published in the Western Journal of Emergency Medicine. But as shocking as that statistic is, it should come as no surprise.
As an emergency medical technician (EMT) or paramedic, you typically work a five-day rotation of 12-hour shifts (days or nights). You may start the week working Monday and Tuesday and then have Wednesday and Thursday off. You spend half your first day off catching up on sleep, doing chores, and running errands. You're free the next day, but pretty much alone because everyone you know is at work or school or busy with other normal weekday obligations.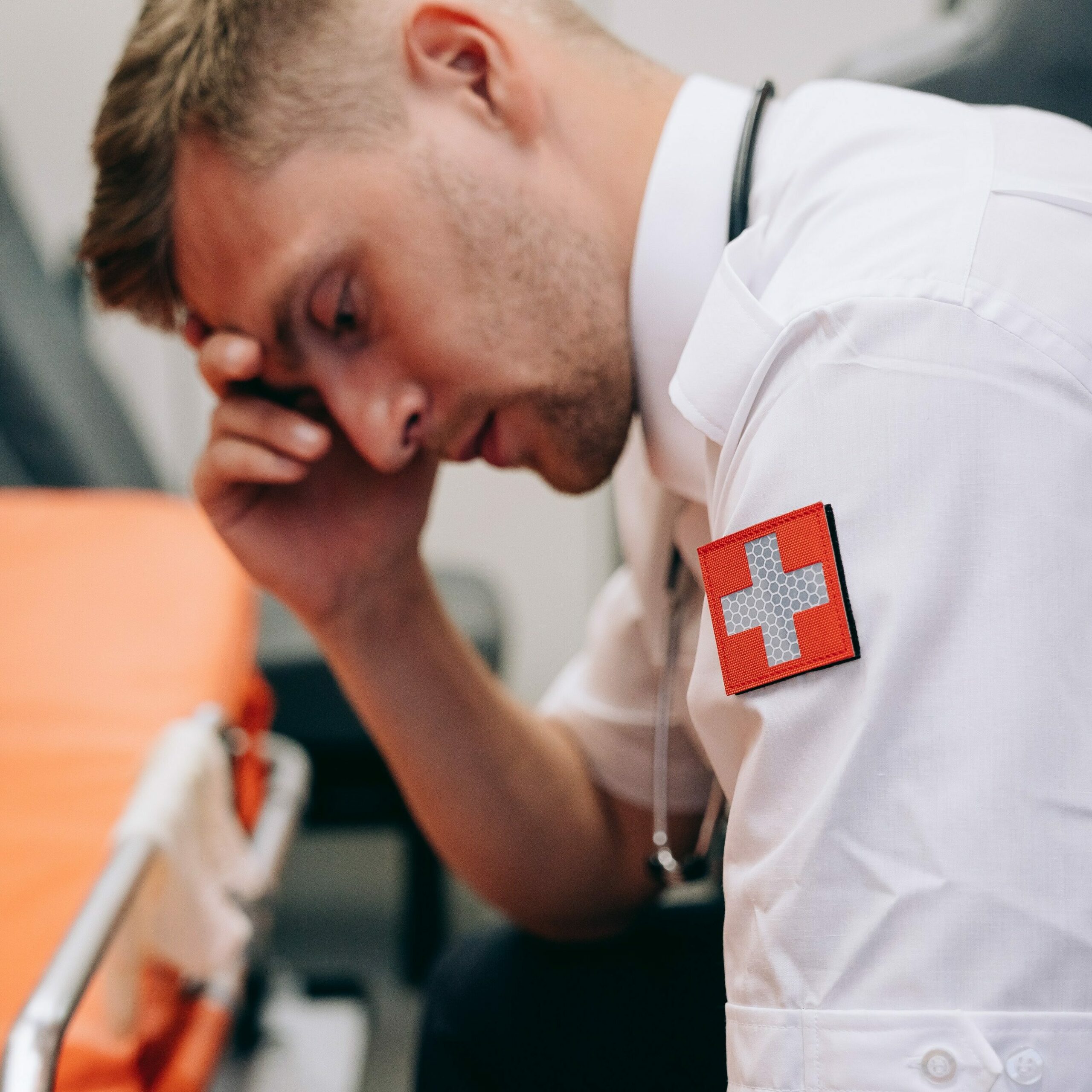 As a result, you likely lack the social connections many of us rely on for emotional support and psychological well-being. Come Friday, Saturday, and Sunday — when your friends and family are off work — you're back on the job, providing critical medical care in highly stressful situations involving people who don't always treat you with the respect and appreciation you deserve. And you have to perform this service with a smile on your face, because you don't want a complaint on your record.
To make matters worse, emergency medical care leaves no room for mistakes. Quality assurance (QA) and quality improvement (QI) programs ensure that Monday morning quarterbacks are always looking over your shoulder to spot mistakes and offer their criticism and sage advice from their comfortable seats along the sidelines.
It's Getting Worse Instead of Better
Thanks to high healthcare costs and doctor shortages, many people don't have access to (more…)
Continue Reading
TALK TO US
Have any further questions about our courses, what you'll learn, or what else to expect? Contact us, we're here to help!