Category
Emergency Medicine
Emergency Medicine
It's been more than a decade since the National Registry of Emergency Medical Technicians (NREMT) stopped using the certification designations EMT-B and EMT-Basic.
The change from EMT-B to EMT was not just in title. It was accompanied by an expanded set of knowledge and skill expectations for emergency medical technicians (EMTs). There is nothing "basic" about what an EMT learns or the skills he or she can perform. And they're certainly not "Ambulance Drivers."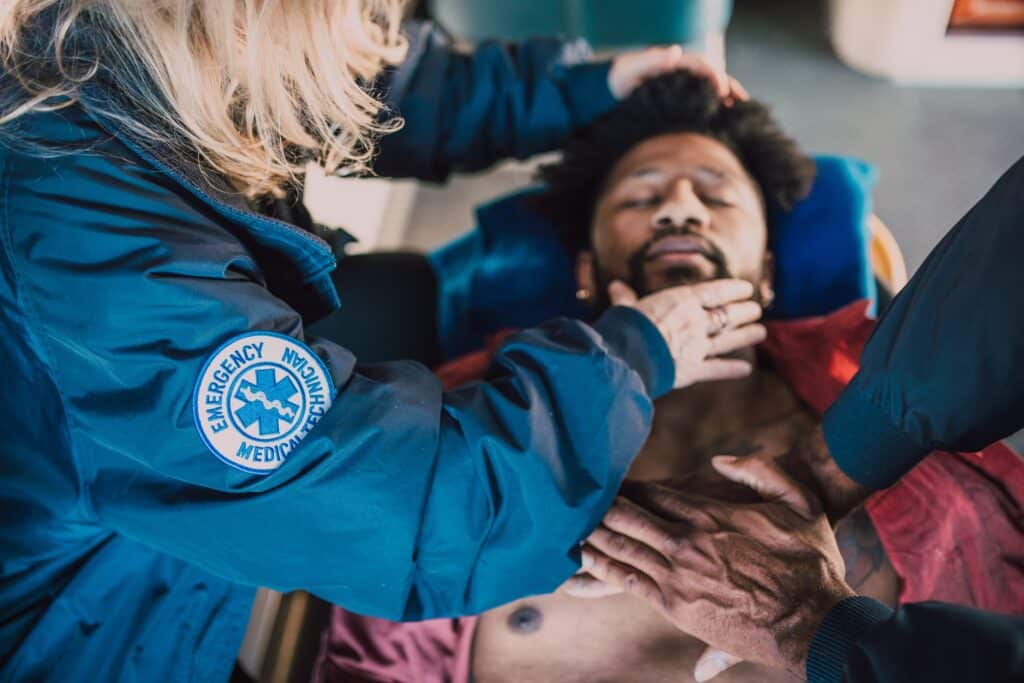 Most states have made the transition to the new title, but many emergency medical service (EMS) providers continue to refer to some EMTs as "Basics." Maybe it's out of ignorance, or just an antiquated habit, but we need that to stop. It's much more than just an inaccurate designation — it's misleading to the public and gives the wrong impression regarding care and capabilities.
Looking Back at EMT Designations
The early terminology came from a haphazard system of state-by-state naming conventions. The NREMT itself started out with an "EMT-Ambulance" or "EMT-A," later adding an "EMT-Non-Ambulance" designation. As a result of this confusing (more…)
Continue Reading
TALK TO US
Have any further questions about our courses, what you'll learn, or what else to expect? Contact us, we're here to help!