Category
Emergency Medicine
Emergency Medicine
In the world of emergency medical services (EMS), future EMTs and paramedics accept the reality that their immediate future includes hundreds of hours of lectures, extensive bookwork, and plenty of written tests.
Each of these students has an objective in mind for taking EMT training courses, and their reasons are many. Some are looking to start careers in the EMS profession. Others plan to use their EMT certification as a stepping stone to medical school or physician assistant (PA) school. And there are those who are uncertain about what direction their future might take, so they're exploring their options.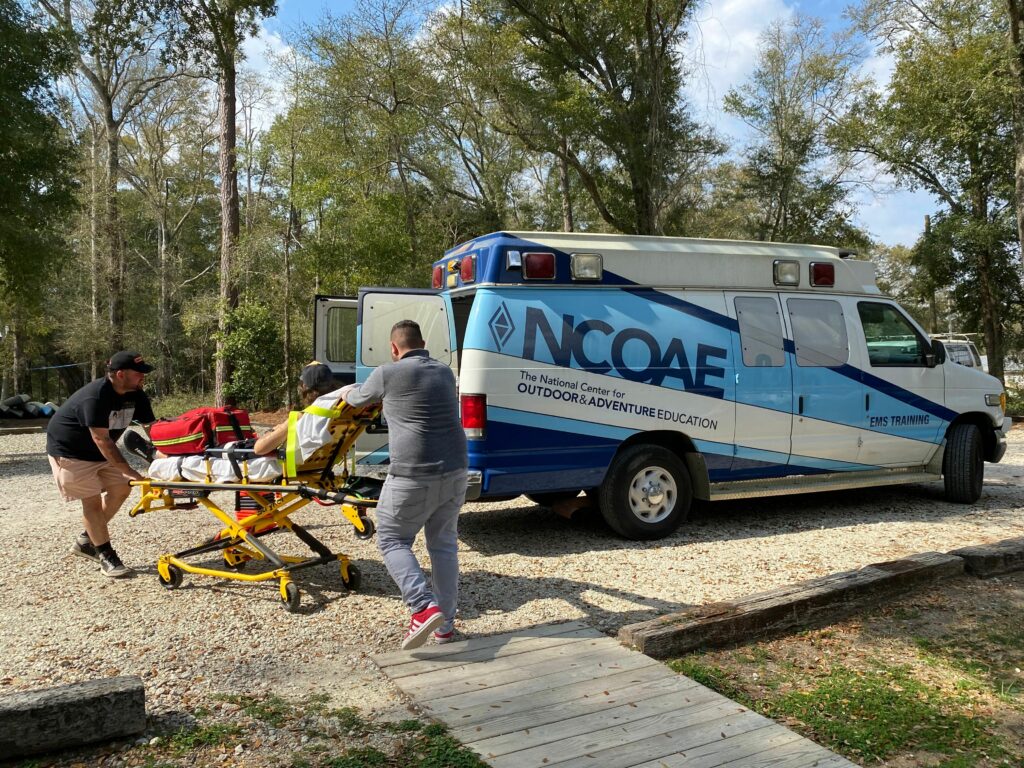 Regardless of the reason why, there are a number of things that simply can't be "taught" in the classroom. Equally important as "book learning," and perhaps more vital, is clinical and field experience. What is clinical experience? In the real world, clinical settings feature healthcare providers conducting actual exams and procedures on real patients. Physical examples might be a bustling hospital emergency department, a crowded local health clinic, or finding yourself hovering directly over an (more…)
Continue Reading
Emergency Medicine
In EMS (emergency medical services) education, generations of students have been taught to put safety first. "Don't enter a scene if it's not safe," is what all EMS students are told. "Your safety is most important," we say. "If you don't feel safe, get out."
That being said, there's another concept called "Safety Third" that's become popular in recent years, claiming that it's really up to the individual — not the institution — to ensure their safety on a continual basis. For more details about this, please read Safety is Third, Not First, and We All Know It Should Be in the Journal of Emergency Medical Services, written by our Medical Director, Dr. Christopher Davis, MD.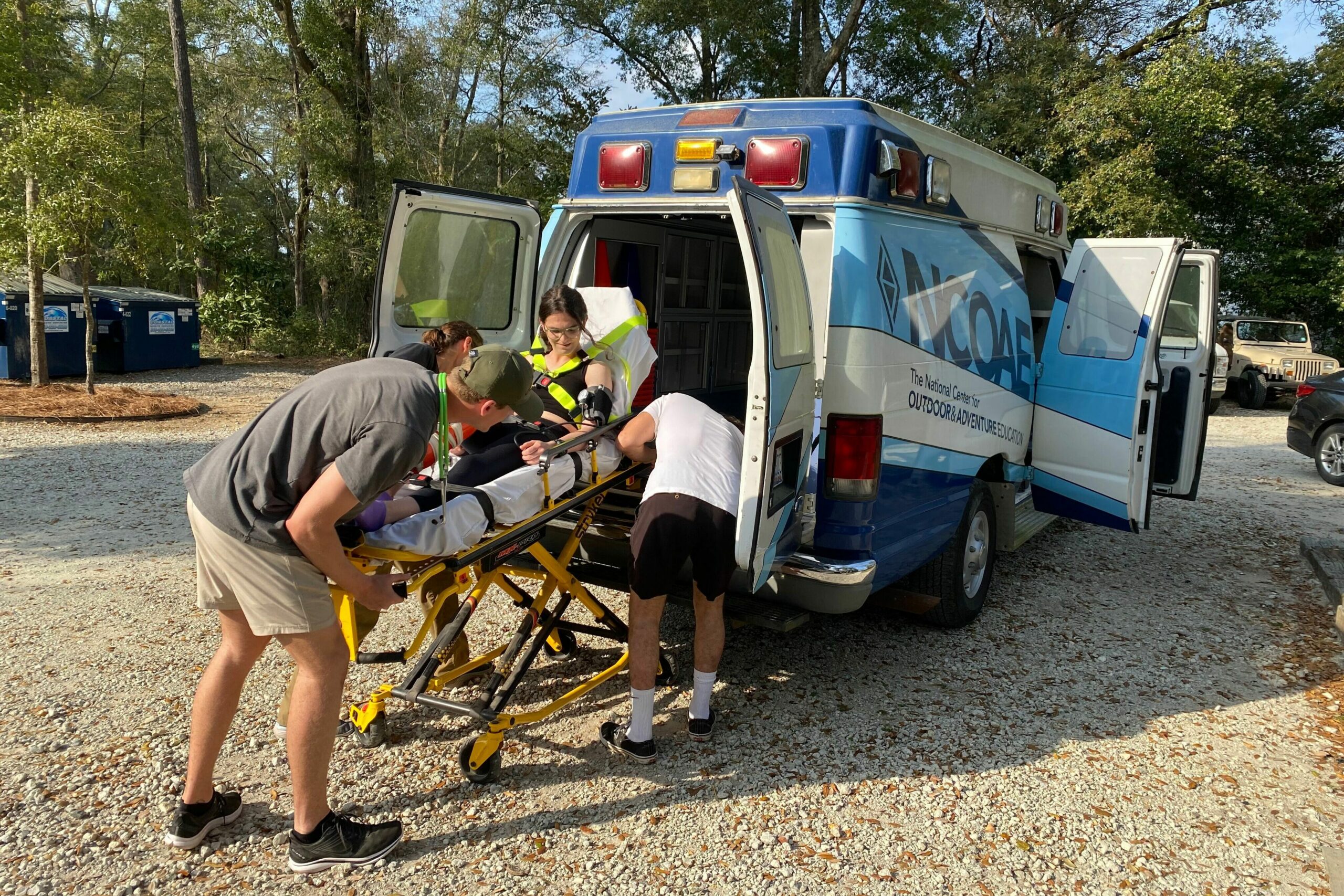 But what is "safe" and why do we put so much emphasis on it?
Personally, I think even the notion of chatting about "safety" leads us down the wrong path. Instead, we should be discussing risk management and decision making. Let's face it. Absolutely nothing in EMS is "safe." Emergency services personnel respond on a near-daily basis to situations that the regular population is unable (or unwilling) to handle. Why, just the simple act of driving an ambulance can be unsafe. Again, nobody becomes an EMT (Emergency Medical Technician) because they're desperately seeking a safe career.
Most emergency healthcare providers will agree that "safety" is not really our focus. Whether they realize it or not, every EMT or paramedic who spends more than a few shifts in the field will develop their (more…)
Continue Reading
Emergency Medicine
It's been more than a decade since the National Registry of Emergency Medical Technicians (NREMT) stopped using the certification designations EMT-B and EMT-Basic.
The change from EMT-B to EMT was not just in title. It was accompanied by an expanded set of knowledge and skill expectations for emergency medical technicians (EMTs). There is nothing "basic" about what an EMT learns or the skills he or she can perform. And they're certainly not "Ambulance Drivers."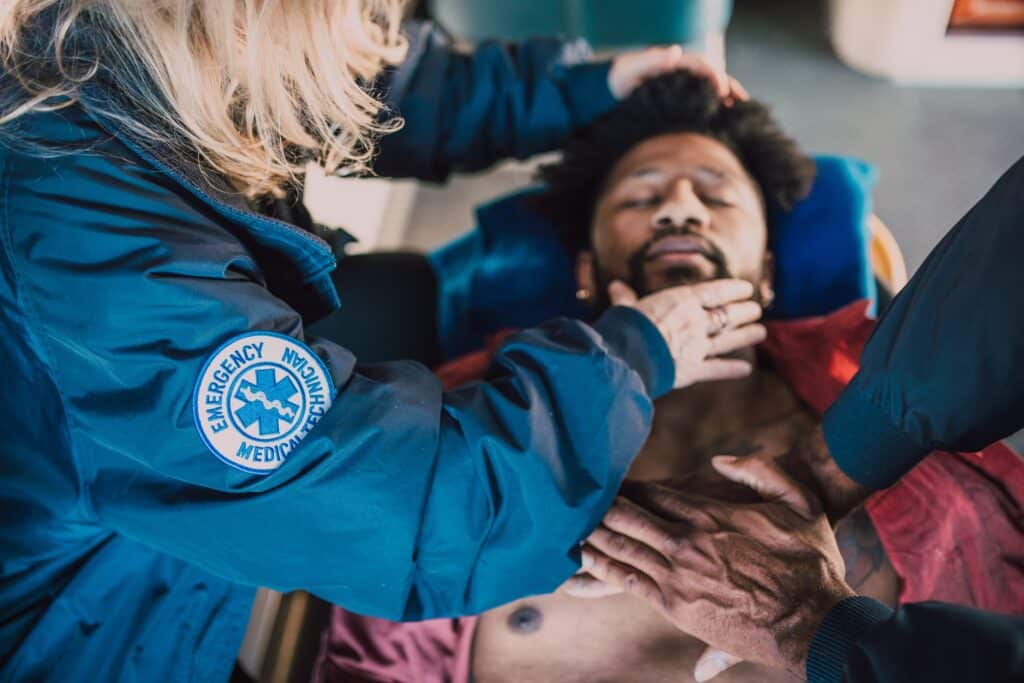 Most states have made the transition to the new title, but many emergency medical service (EMS) providers continue to refer to some EMTs as "Basics." Maybe it's out of ignorance, or just an antiquated habit, but we need that to stop. It's much more than just an inaccurate designation — it's misleading to the public and gives the wrong impression regarding care and capabilities.
Looking Back at EMT Designations
The early terminology came from a haphazard system of state-by-state naming conventions. The NREMT itself started out with an "EMT-Ambulance" or "EMT-A," later adding an "EMT-Non-Ambulance" designation. As a result of this confusing (more…)
Continue Reading
TALK TO US
Have any further questions about our courses, what you'll learn, or what else to expect? Contact us, we're here to help!