Tag
Intensive EMT Training
EMT Training
Just obtaining an Emergency Medical Technician (EMT) license opens a world of career possibilities both inside and out of the medical field. Sure, you have to put in the effort, but the opportunities are as diverse as our EMT students here at The National Center for Outdoor & Adventure Education (NCOAE).
Fact is, we receive applications from students from all walks and stages of life, who successfully complete our EMT training program and go on to use that EMT training for a variety of opportunities. Some become full- or part-time EMTs, others use this outstanding training and education as a steppingstone for medical or nursing school. And then there are the outdoor enthusiasts who use this EMT training to become Ski Patrollers or members of Search and Rescue crews, or to add an additional layer of medical expertise when guiding groups on mountaineering and backcountry expeditions.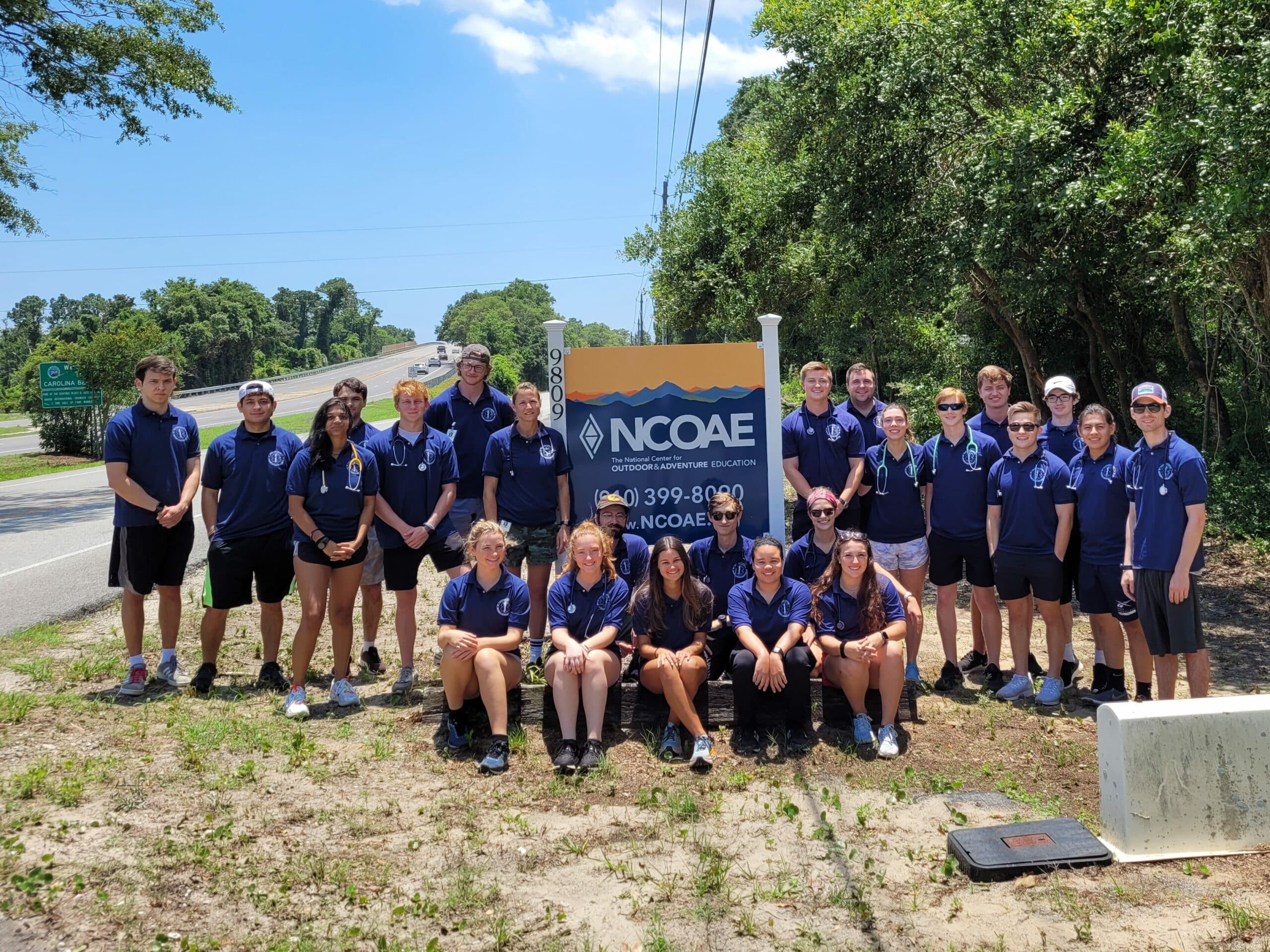 Maybe you've been an EMT for a while and are looking for a change, Or maybe you're thinking about obtaining your EMT certification and then consider your options. While the most popular career trajectory for EMTs is to become a Paramedic, there are a number of jobs that you can obtain with just an EMT certification, keeping mind that some may require additional training.
Here are eight such opportunities: (more…)
Continue Reading
TALK TO US
Have any further questions about our courses, what you'll learn, or what else to expect? Contact us, we're here to help!