Tag
Intensive EMT Training
EMT Training
Applicants to our nationally renowned EMT training courses often ask us if they can take
their new EMT credentials to the state where they live, and the answer is mostly yes.
The National Center for Outdoor and Adventure Education's (NCOAE) campus is
located in North Carolina, where we offer 21-day "Intensive" EMT-Basic and 23-day
"Intensive" Advanced EMT training courses among others. Successful completion of
these courses authorize our graduates to take the National Registry of Emergency
Medical Technicians (NREMT) exam.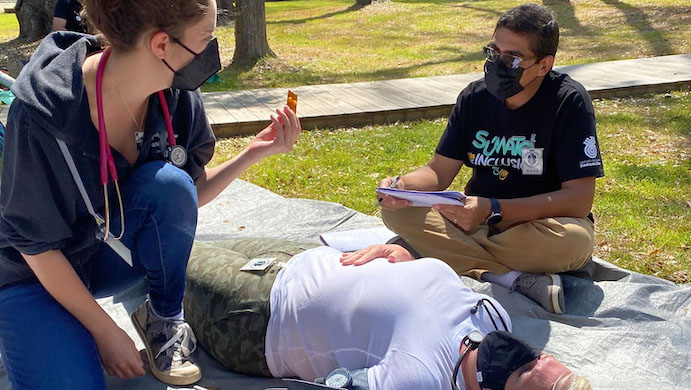 National Registry Certification examinations evaluate the competence of EMS
practitioners at a variety of levels, including Emergency Medical Responder (EMR),
Emergency Medical Technician (EMT), Advanced Emergency Medical Technician
(AEMT), and Paramedic.
NREMT credentials are either required for an initial license or accepted for legal
recognition or reciprocity in all 50 states and Puerto Rico. That makes it easier to
maintain
(more…)
Continue Reading
EMT Training
Intensive is one of those words that, when you say it out loud or write it down, sounds foreboding or, as the word itself suggests, promotes a feeling of tenseness. However, when we talk about completing an intensive EMT training course here at The National Center for Outdoor & Adventure Education (NCOAE), the word is not meant to scare you off.
Instead, it's intent is to communicate the level of dedication you're capable of putting into such a program, given the brief timeframe allotted for the program. And by brief, consider this: You can complete a high school EMT program in about a year. A university college course typically takes about six months to complete, and a community college course normally takes a semester.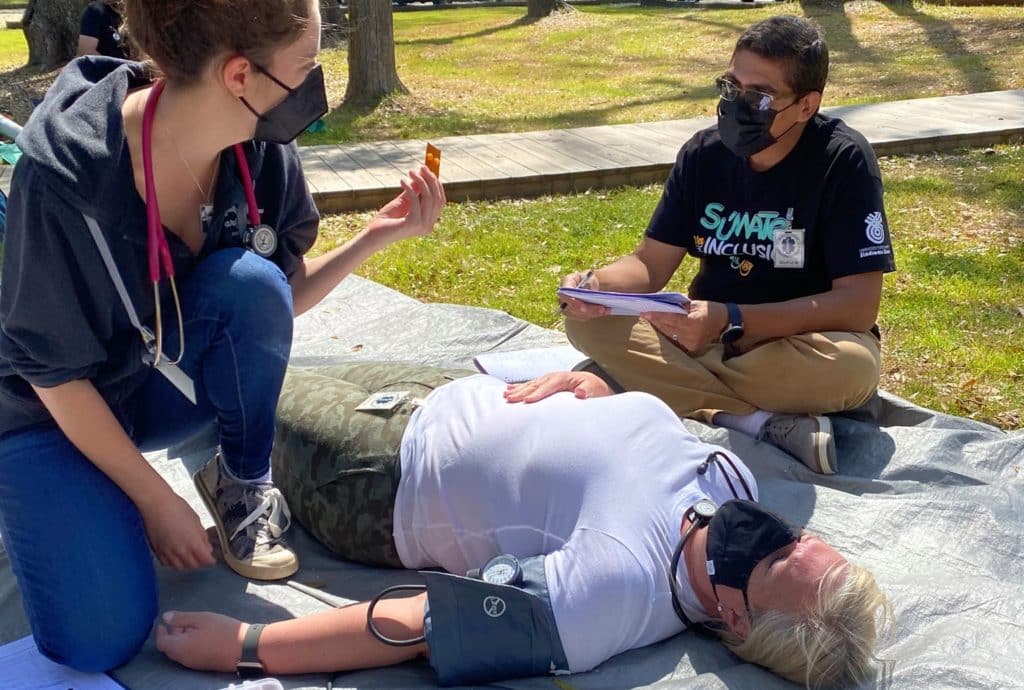 However, to complete an intensive EMT course, such as those offered here at NCOAE, the work can be completed in just 21 days. That's three short weeks. Boom! Done! Let me take the National Registry of Emergency Medical Technicians (NREMT) exam!
Benefits of the Intensive Approach to EMT Training
Know this: With an intensive program, you're going to learn everything you need to know to take and pass the NREMT exam, and you're going to learn it quickly. Just be prepared to take in a lot of information in a short amount of time. Here are a few of the advantages of intensive learning: (more…)
Continue Reading
TALK TO US
Have any further questions about our courses, what you'll learn, or what else to expect? Contact us, we're here to help!