Uncategorized
In recent weeks, we've all been hearing more and more from parents, educators, and even the nation's top disease experts on the impending opening of schools across the nation.
Dr. Anthony Fauci, who heads the National Institute of Allergy and Infectious Diseases, has suggested that school districts developing their plans for campus reopening should find ways to offer as many outdoor activities as possible. Fauci said that could include everything from outdoor classes, to recess, and lunchtime.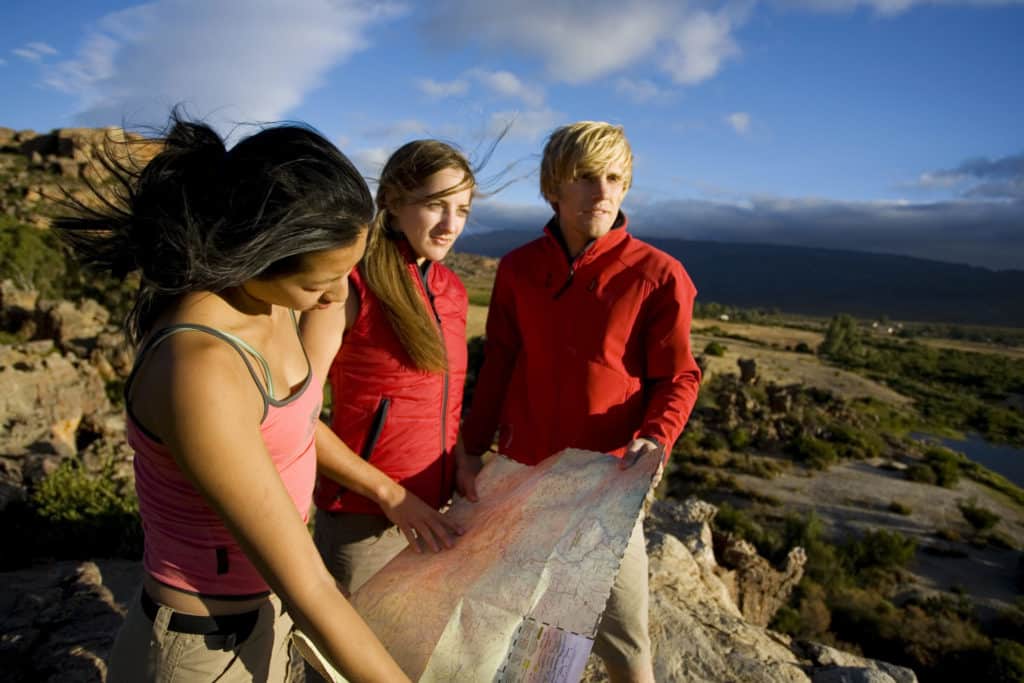 Plans for just when and how schools will reopen are being formulated and fine-tuned, and the consensus seems to be that being outside is the safest place to be during the instructional day. As states start to mandate returns to school, safety and quality of education are at the forefront of design.
Obviously, you'll get no argument about that from those of us here at The National Center for Outdoor & Adventure Education (NCOAE). And we have some suggestions. But first, here are the questions we are hearing most often from you.
Why move outdoors?
Doctor Fauci already told us that spending time outdoors is safer during times of infectious diseases, and we're puzzled why some schools forget that being outside is often best for our physical, emotional, and mental well-being. Studies have shown that, in districts with high numbers of second language students, learning outdoors is (more…)
Continue Reading
TALK TO US
Have any further questions about our courses, what you'll learn, or what else to expect? Contact us, we're here to help!