EMT Training
Applicants to our nationally renowned EMT training courses often ask us if they can take
their new EMT credentials to the state where they live, and the answer is mostly yes.
The National Center for Outdoor and Adventure Education's (NCOAE) campus is
located in North Carolina, where we offer 21-day "Intensive" EMT-Basic and 23-day
"Intensive" Advanced EMT training courses among others. Successful completion of
these courses authorize our graduates to take the National Registry of Emergency
Medical Technicians (NREMT) exam.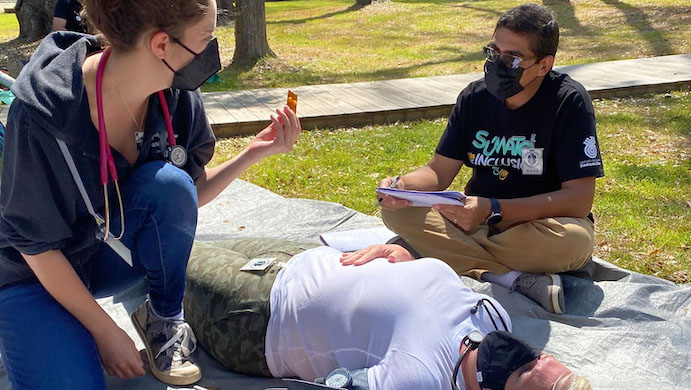 National Registry Certification examinations evaluate the competence of EMS
practitioners at a variety of levels, including Emergency Medical Responder (EMR),
Emergency Medical Technician (EMT), Advanced Emergency Medical Technician
(AEMT), and Paramedic.
NREMT credentials are either required for an initial license or accepted for legal
recognition or reciprocity in all 50 states and Puerto Rico. That makes it easier to
maintain
(more…)
Continue Reading
About NCOAE
Much like most educational institutions this past year, we find ourselves looking down the road toward new beginnings. And for us here at The National Center for Outdoor & Adventure Education (NCOAE), that means new wilderness courses, upgraded emergency medicine education courses, and more wilderness medicine education programs. Long before 2020 faded into the rearview, we took a fresh and hard look at what we do, why we do it, and how we can do better by you — our students and client organizations.
As we emerge from the pandemic, we've designed courses that offer our participants more flexibility, greater breadth of instruction, and fresh course areas that will draw you deeper into the wild and yourself.
If your desire is to help yourself to adventure, here are a few of our offerings:
Emergency Medicine Education and Wilderness Medicine Education
We have worked hard to make Emergency Medicine Education and Wilderness Medicine Education easier to access and more flexible to participate in. Our hybrid medical courses enable you to start things off in your own home. That's because one of the largest obstacles facing our students in the past was leaving home, quitting a job, or getting time off from work, and spending their savings on accommodations and food for extended periods of time. For some people, this trifecta of changes meant they had to abandon their dream of becoming part of the medical workforce.
Here at NCOAE, we design course that exceed industry standards, which means you will be a leader in knowledge and practice. Depth of instruction is not compromised by the hybrid format. In fact, our hybrid courses will prove to be a huge win for you, as studying from home only enhances the hands-on education that occurs once you're on-site with us for the practical portion of your training.
(more…)
Continue Reading
About NCOAE
Here at The National Center for Outdoor & Adventure Education (NCOAE), we're known nationally and around the world for our consistency in producing highly impactful backcountry climbing, backpacking, kayaking and other outdoor adventures of an educational and team-focused nature. Our highly trained and experienced outdoor educators, field guides — along with our wilderness medicine and EMT instructors — present hands on training and guidance that vastly improve our students' technical outdoor and wilderness medical skills.
That's because all of our instructors and guides are experts at adapting to every scenario — whether that's in a wilderness or urban setting, presenting each of our students and participants with endless opportunities to not only succeed, but to excel at whatever obstacle confronts them on the trail or in the medical training field guides.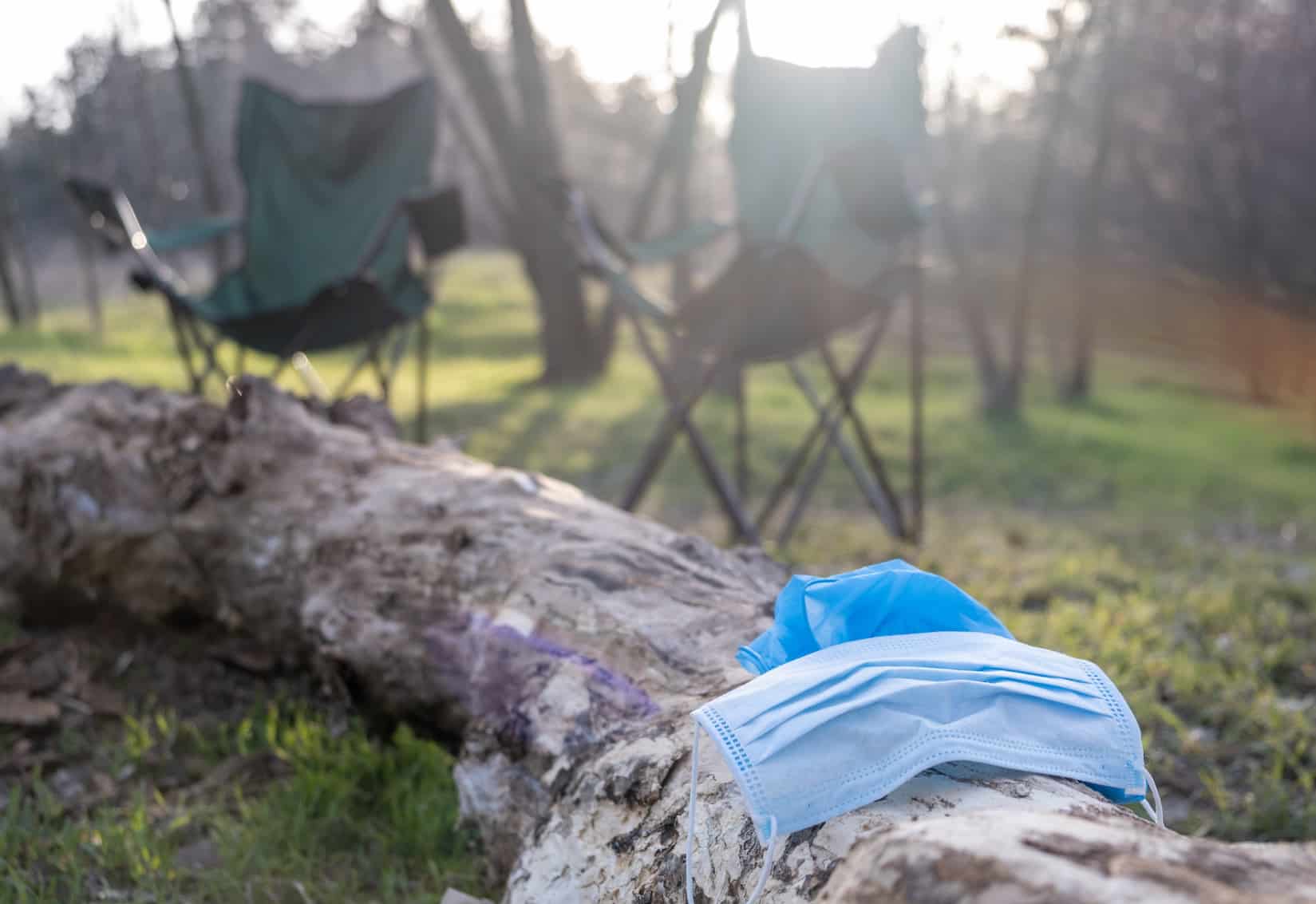 To that end, our business currently finds itself in the same situation faced by every other educational organization on the planet: managing our affairs at a time when the virus named "SARS-CoV-2" and the disease it causes, coronavirus disease 2019 (COVID-19), is impacting every single aspect of the world economy. How we're handling the problem is much like what we do on the trail. We've chosen to look at this uncertainty and chaos as an opportunity by seeking out the best solutions and maneuvering around and past what is undoubtedly nothing short of a global health catastrophe. In particular, we want you to know how we're meeting the challenges with regard to our educational training and programming.
For example: (more…)
Continue Reading
TALK TO US
Have any further questions about our courses, what you'll learn, or what else to expect? Contact us, we're here to help!