Category
Wilderness Cooking
Wilderness Cooking
While it's true that some water sources you encounter in the outdoors are safe, know that drinking from even the most pristine looking stream or river can make you sick. There might be unseen runoff from industry, agriculture, livestock, and wildlife, and these can contribute bacteria, chemicals, and other contaminants to the very water you believe is safe to drink.
Which means you should always treat all outdoor water sources before consuming. If that recommendation is confusing or sounds somewhat limiting, consider the following: To guarantee your continued health while recreating in the outdoors, whenever possible, you should bring your own water from a known source. That includes tap water from home or bottled water from the store. The only other option is to practice water treatment techniques.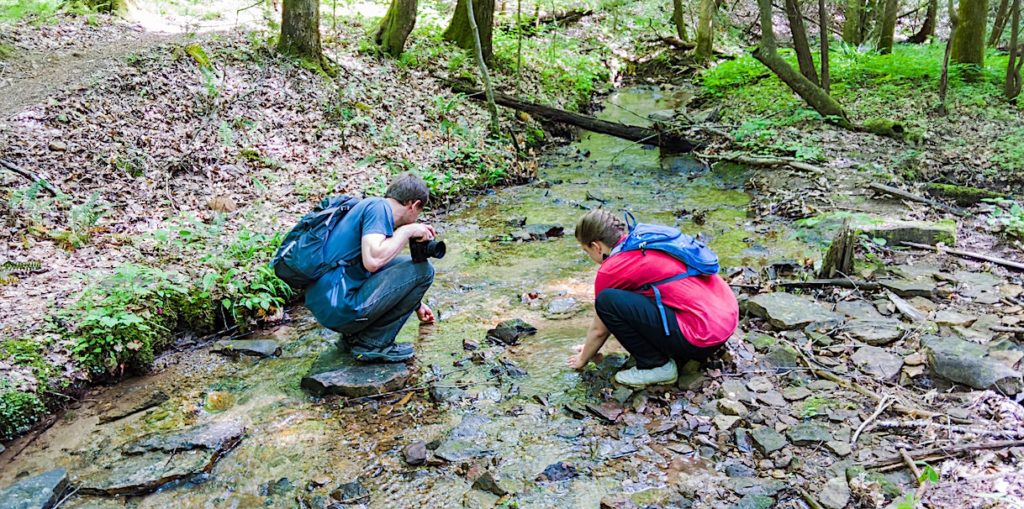 Here are some common ways to treat water:
BOILING
This method is one of the simplest and least expensive ways to treat water in the backcountry.
Simply fill your water pot from your water source, place your pot on your stove, then bring to a full rolling boil.
Once your water has come to a full rolling boil, allow to continue boiling for another minute to eliminate bacteria, protozoa, and some viruses.
And if you find yourself at a higher altitude (above 6,500 feet), add another three minutes to that boiling time.
However, boiling is not the best method when you know your water is contaminated with runoff from agriculture or chemicals.
Warning: Boiling water burns cooking fuel. You might consider saving cooking fuel for cooking and perhaps build a wood fire — assuming your backcountry permit or local ordinances allow for it — to boil water for drinking.
(more…)
Continue Reading
TALK TO US
Have any further questions about our courses, what you'll learn, or what else to expect? Contact us, we're here to help!