Category
Wilderness Medicine
Wilderness Medicine
Having a first aid kit handy is always a good idea, but what should it contain? The answer to this question really depends on what you plan to be doing. There are different considerations for a kit that you carry in your car versus one that you grab up for a mountain bike ride or take with you on an overnight or multi-day backcountry expedition.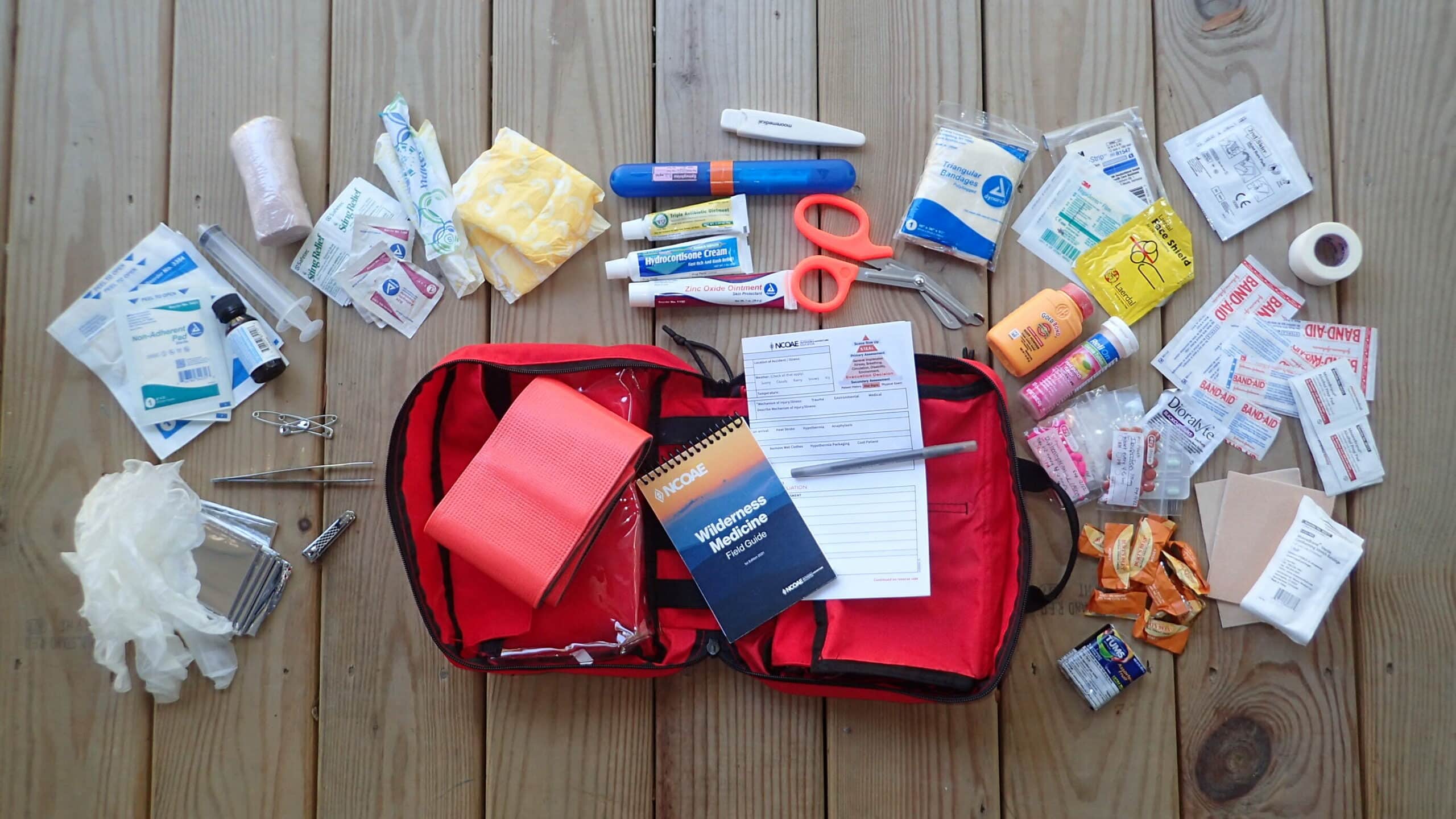 Of course, you could purchase pre-stocked first-aid kits for a variety of purposes. Retailers and companies like REI, Adventure Medical Kits, and even Amazon and Target all sell first aid kits that may be right for your purposes. These can be convenient, and many are vacuum sealed to save space. However, they can be expensive and may contain less useful items for your purposes.
Putting together your own first aid kit lets you decide how many and what kinds of things you want. It also gets you thinking about what you'll have on hand should a backcountry emergency occur.
Pro Tip: Make sure your backcountry first aid kit is waterproofed and check it regularly to make sure things haven't been damaged or have expired.
Here are some things to consider when creating your own backcountry first aid kit:
What injuries/situations are likely to occur? (more…)
Continue Reading
TALK TO US
Have any further questions about our courses, what you'll learn, or what else to expect? Contact us, we're here to help!