NCOAE Recommends
Because of the situation with COVID-19, we've been thinking a lot lately about the path forward for outdoor and adventure-based programs like the ones we offer here at The National Center for Outdoor & Adventure Education (NCOAE). Specifically, how do we operate in a day and age where physical distancing is either required or strongly recommended? That's where Collective Impact may come into play.
The concept of Collective Impact takes into consideration the notion that industry players need to coordinate their efforts and work together in order to create lasting solutions to shared and common societal challenges and problems.
Put simply, collective impact is a structured form of collaboration. The term garnered national recognition in 2011 when it was touted by the White House Council for Community Solutions as a powerful framework for solving social issues. The concept became so popular that "collective impact" was selected as among the top philanthropic "buzzwords" for that year.
With the current conundrum of coronavirus facing our world today, we here at NCOAE are of the opinion that solutions for COVID-19-related issues from any qualified source is worth considering. And, if you or your organization is of the same mind, we would love to hear from you. We can listen to each other's challenges and maybe we can help each other discover solutions to those problems associated with operating an outdoor and/or adventure-based program in the time of coronavirus.
Since this crisis evolved in mid-February, we have been working up schedules and then reworking them. And, because our work crosses into many sectors — including schools, businesses, and government agencies — and because we deal with multiple states and international borders, we find ourselves dealing with a lot of moving parts.
The good news, of course, is that our staff has evolved to become a finely tuned machine. We're able to juggle a lot and do it well. But that still leaves us wondering how the greater outdoor and adventure education industry may be grappling with the same or similar challenges as we're contending with.
As most successful adventurers and explorers do, we set out to do some research. And here is some of what we've discovered so far: (more…)
Continue Reading
Backcountry Prep
Even if you've never participated in scouting, you probably know that "Be Prepared" is the Boy Scout Motto. It's a maxim that still holds true for today's outdoor enthusiasts — perhaps more so than back in 1908 when founder Robert Baden-Powell adopted it for the scouting movement.
Baden-Powell wrote that Boy Scouts in the field should consider beforehand, "any situation that might occur, so that you know the right thing to do at the right moment and are willing to do it." He also oddly mentioned that the motto was founded on his initials (BP), but that's neither here nor there.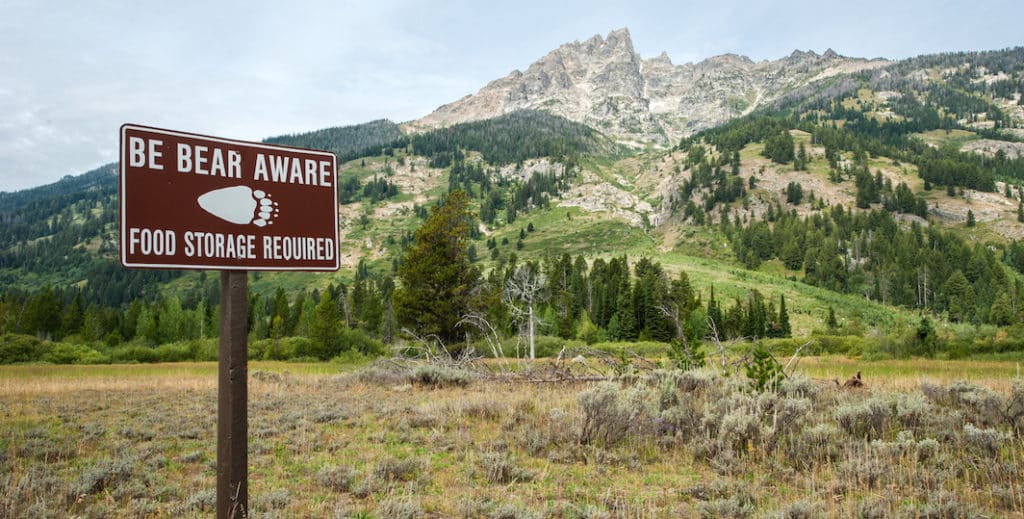 The point is this. It has been estimated that more than 8 billion people visit protected "wild places" each year — areas that encompass national parks, national forests, and wildlife areas in the United States and around the world. What that means is more people are heading outdoors, which results in more people coming into direct contact with wildlife.
And that's not always a good thing. As the signs illustrating this post show, more and more of us are introduced to the backcountry and wild places with posted warnings concerning the "fulltime residents" of these remote and natural areas.
On Cape Cod beaches, for example, there are (more…)
Continue Reading
Risk Management
Here's an outdoor educator's nightmare: You're walking through the woods and you spot a bunch of teens climbing barefoot on a rocky cliff leading to water. Other inexperienced campers clumsily tend a campfire that is about to get out of control. Still others in this group stand waist-deep in a river, oblivious to the fast-moving water just feet away, or the possibility of divers above them.
You look around and there doesn't appear to be any adults, instructors or guides at this nightmarish campsite. What's wrong with this picture?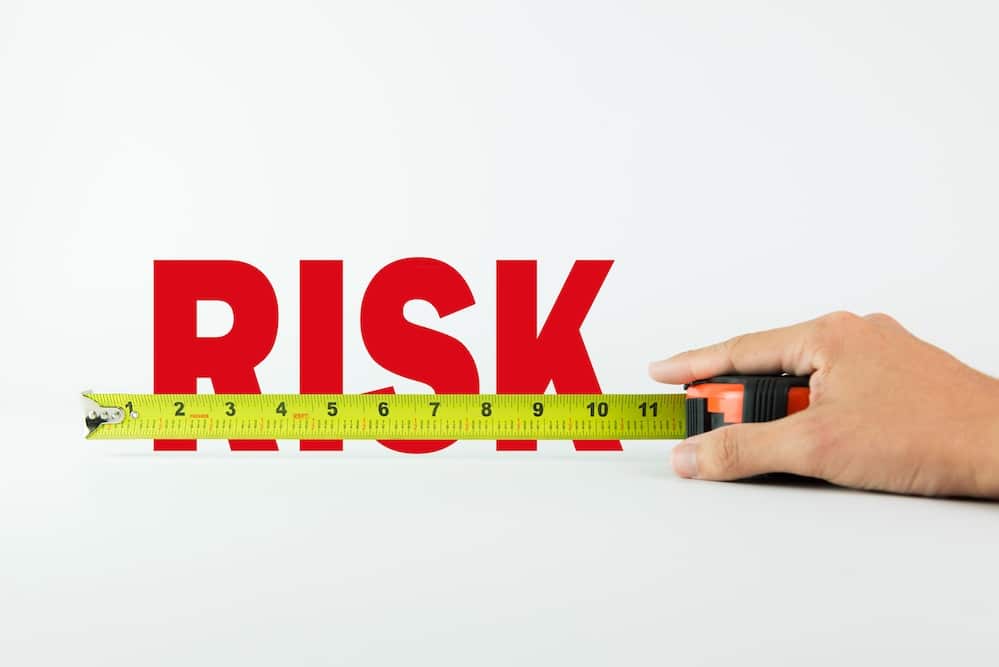 First off, if you're a professional outdoor educator or backcountry guide, you're probably tempted to walk in amongst this mayhem and ask these youngsters what group they're with and then ask them what it is they think they're doing?
The Practice of Risk Management
Here at The National Center for Outdoor & Adventure Education (NCOAE), we take risk and site management seriously. To us, it's far more than just a (more…)
Continue Reading
TALK TO US
Have any further questions about our courses, what you'll learn, or what else to expect? Contact us, we're here to help!