Depending on where you live, you may see them every day or just when there's a fire, police, or medical emergency where you are. Regardless of the frequency with which you see them, you may be wondering — what exactly does an EMT (Emergency Medical Technician) do?
EMTs are not just "ambulance drivers," although that's certainly a critical part of their occupation. An Emergency Medical Technician is a trained and certified medical provider who has demonstrated competency in basic pre-hospital medical care.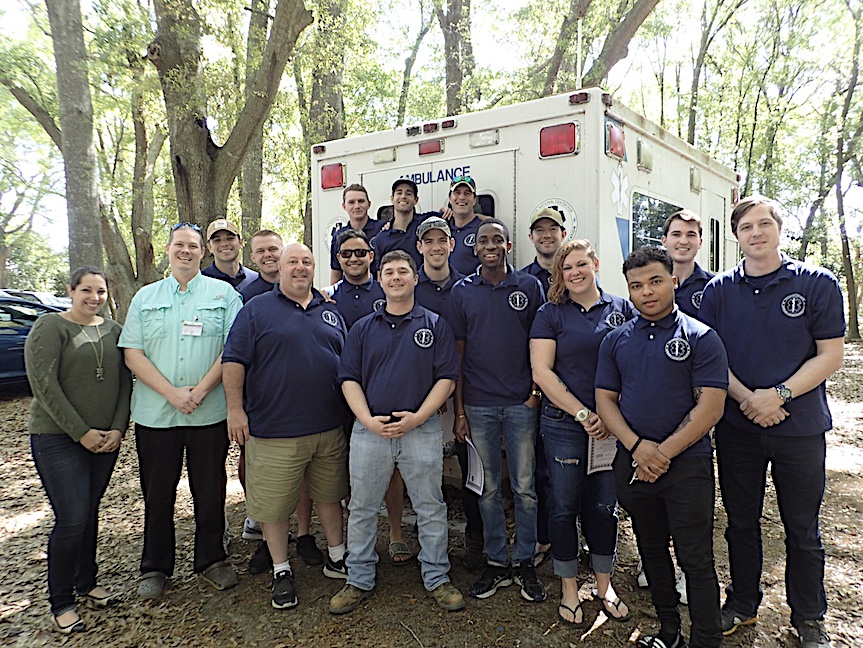 For EMTs and patients, an ambulance is more than transportation to the hospital. It's a mobile mini-medical center squeezed into the back of a moving vehicle where a skilled team of pre-hospital healthcare providers perform a variety of life-saving medical interventions that save lives every day in every community.
What an EMT Must Learn
While nearly anyone can attempt to become an EMT, in order to qualify to take and pass the National Registry of Emergency Medical Technicians certification exam, candidates must first complete an approved EMS education program. In that program, EMT candidates' study and learn a lot of things, including:
Continue Reading