Here at The National Center for Outdoor Education & Adventure Education (NCOAE), we recently welcomed three new field instructors, a climbing instructor and a program coordinator to our outstanding team of staff members.
Earlier this year, these five candidates — two women and three men — successfully completed our Winter 2017 Instructor Candidate Training Program, becoming part of a staff treasure trove that annually attracts some of the best outdoor and experientially-based wilderness educators in the country.

Much of the success of our Instructor Candidate education goes to our training program, where NCOAE instructors work directly with candidates who — on their own steam — are highly qualified outdoor educators.
Many of these candidates have worked for top-drawer wilderness organizations, and our training serves as a means of taking their experience and fine-tuning it to fit NCOAE's extremely comprehensive curriculum.
Our candidates tell us that despite their prior instructor training and experience, an intensive week of training at our North Carolina headquarters only serves to ratchet up that experience, giving them something more meaningful when guiding and instructing in the field with NCOAE's students and participants.
But enough about us. Let's meet these five new NCOAE staff members: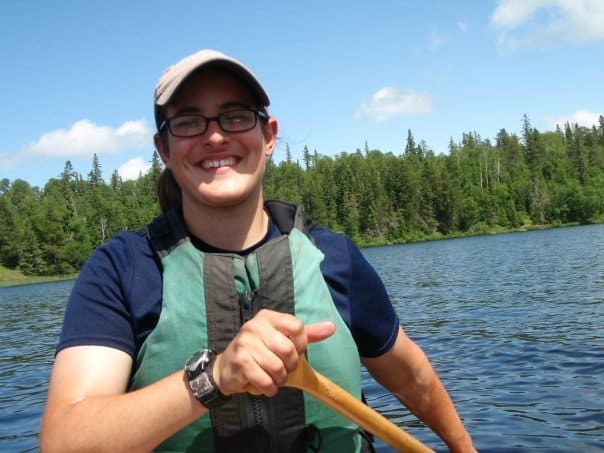 Elizabeth Shirley, Program Coordinator: Liz Shirley is our new Program Coordinator, responsible for directing field operations and staff training. She also oversees the safety, quality and educational effectiveness of NCOAE's field courses. And she facilitates a number of NCOAE outdoor education expeditions. This Bixby, Okla., native brings 13 years' worth of youth development and outdoor education experience to NCOAE. Liz most recently worked as a program coordinator for Sea Turtle Camp, and has worked a number of nonprofits across the country, including camp director for the Girl Scouts of the Colonial Coast and assistant director for The AnBryce Foundation. This former program director, trip and travel director, environmental educator, field teacher, wilderness canoe guide and primary trip leader is a 2007 graduate of Oklahoma State University.
Anthony Webb, Climbing Instructor: With five seasons of climbing experience under his belt, Anthony Webb — formerly of Columbus, Ohio — is looking forward to teaching climbing skills to students participating in NCOAE's backcountry treks. The Ohio State University grad has memberships in the American Mountain Guide Association (AMGA), and is certified as an AMGA single pitch instructor. He has worked as a program coordinator for Dragonfly Ltd., in the Summit Bechtel Reserve, and was climbing director for Camp Lakota, a Boy Scout summer camp in Defiance, Ohio.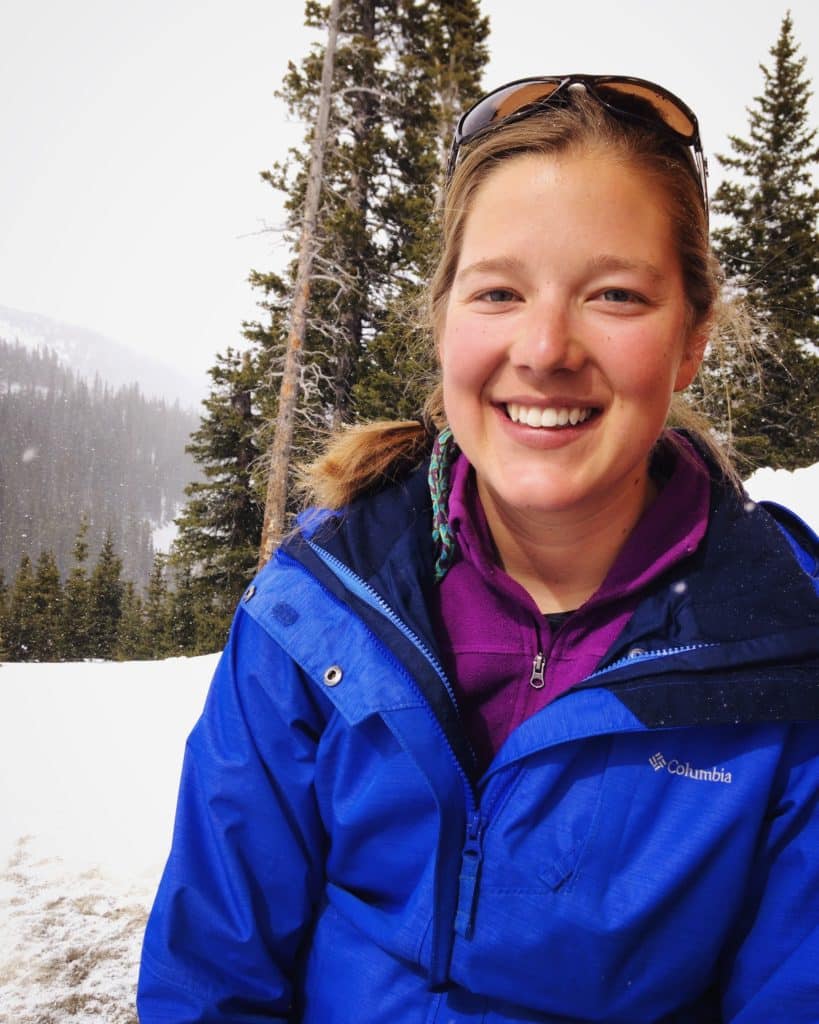 Elisabeth Nadler, Field Instructor: Another Ohio native — Elizabeth Nadler — hails from Daytona and joins NCOAE as a field instructor responsible for guiding multi-day adventure education classes for our clients. A 2014 graduate of The Ohio State University, she received a Bachelor of Science degree in Environment and Natural Resources. Elisabeth is a designated Wilderness First Responder (WFR) and a Leave No Trace (LNT) master educator. Her work history includes experience at a variety of camps, outdoor education programs and guide services.
Greg Strobel, Field Instructor: Illinois native Greg Strobel is a new NCOAE field instructor tasked with leading students through wilderness expeditions while teaching them the safe and forward-thinking protocols for exploring the outdoors. Greg was formerly an outdoor leader and trail guide for Wilderness Inquiry, a Minneapolis-based organization that leads outdoor trips and adventures throughout the world, serving more than 25,000 people each year. He was also a trip leader and community school programming staff member for the American Youth Foundation (AYF) in New Hampshire and Michigan. Greg graduated from Western Illinois University in 2015, and his professional certifications include Wilderness First Responder (WFR) and he is also a Red Cross Lifeguard.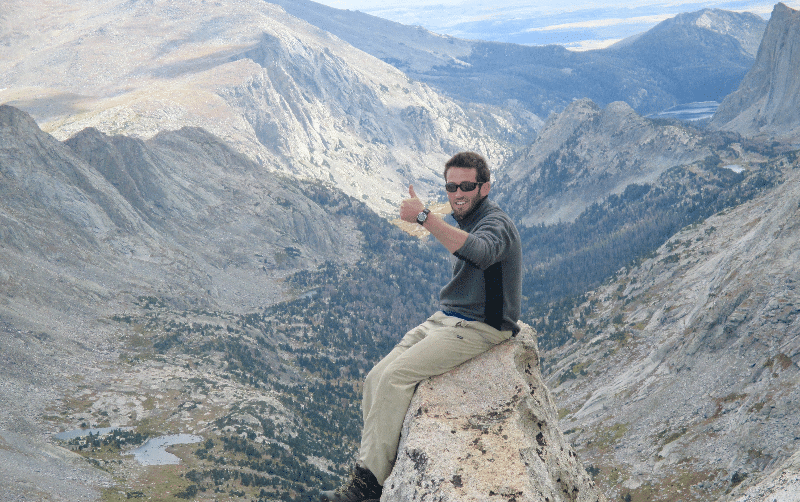 George Bowra, Field Instructor: A native of Bowling Green, Ky., George Bowra graduated from the University of Kentucky in 2011 with a degree in Communications. His outdoor work experience includes a stint as a trail guide for Minnesota-based Wilderness Inquiry and PALS Outdoor Club. He is a Wilderness Emergency Medical Technician (W-EMT), a Leave No Trace (LNT) master educator, and a Wilderness Water Safety training graduate.
TALK TO US
Have any further questions about our courses, what you'll learn, or what else to expect? Contact us, we're here to help!