What's the only item in your gear closet that could possibly be more important than food, water, and shelter? For most of us the answer to that question is coffee! That complex nectar of the gods that makes us sharp in the morning and warm at night. And as the old saying goes, "Everyone should believe in something. I believe I will have another cup of coffee!"
And, since brewing coffee is as much of a ritual as it is a necessity, you can imagine the amount of gear you'd need to stuff in your backpack in order to prepare the perfect cup of coffee in the wilderness. The question becomes, how do we get that great cup of coffee — using the best beans and blends we can find — without breaking the bank and our backs in the process?
In this, the third and final installment of Do-It-Yourself camping tips, we address the coffee snob within most of us, and share some interesting coffee-related quotes along the way.
Now make a face and say, "Instant coffee? Are you kidding me right now?"
COFFEE QUOTE NO. 1: "What goes best with a cup of coffee? Another cup.

Henry Rollins
So let's get to it. We'll teach you how to pack and prepare the best cup of coffee possible in the backcountry. And you'll be able to perform this feat in five to seven minutes.
Heres' what you'll need: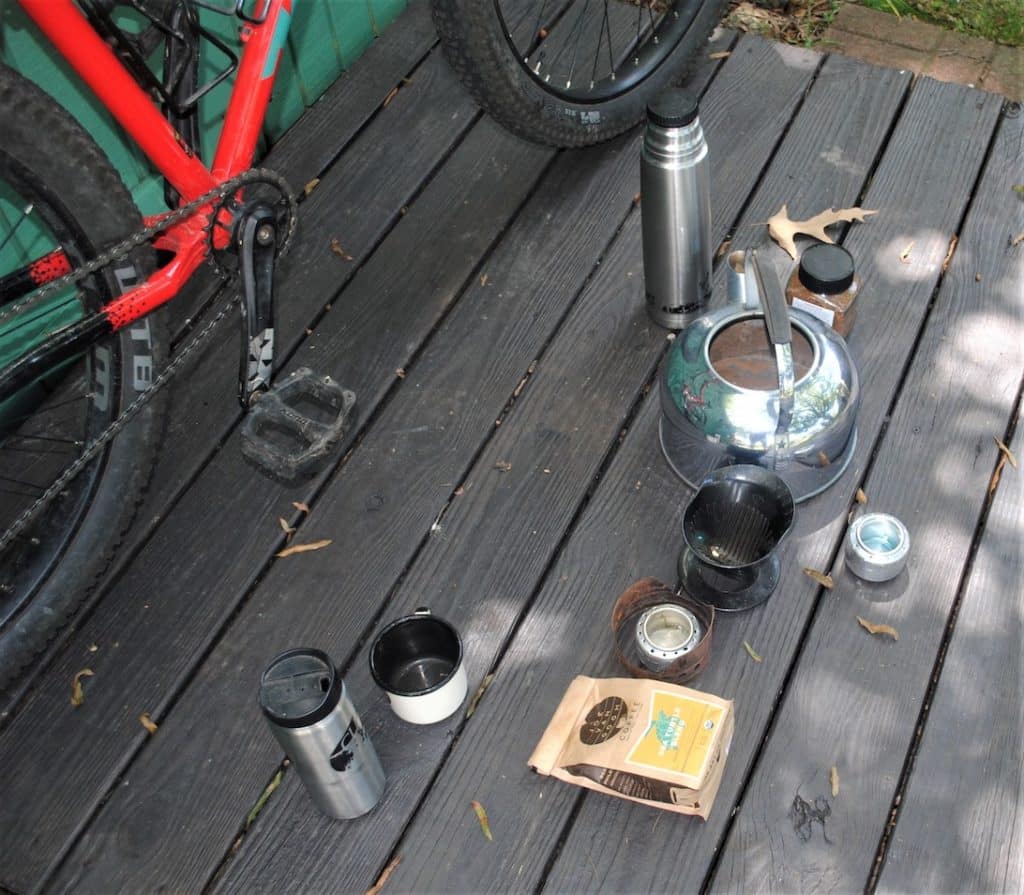 Whole coffee beans
Coffee bean grinder (food processors also work)
Fine-mesh strainer, screen
Bowl
Cup
A way to heat water (stove, fire…the sun)
Something to stir with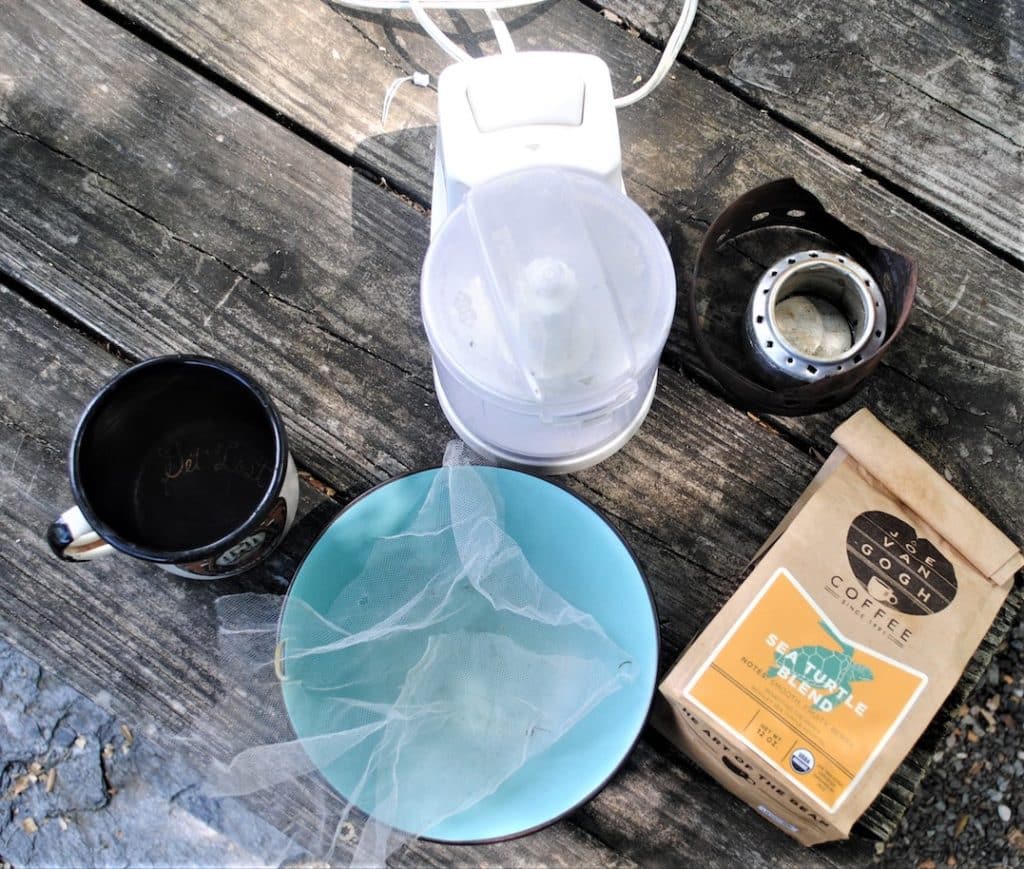 COFFEE QUOTE NO. 2: "It's amazing how the world begins to change through the eyes of a cup of coffee.

Donna A. Favors
Instructions:
Add the desired type/amount of coffee beans to the coffee grinder.
Put it on the finest setting available.
Grind the beans.
Place the sifter on top of a medium bowl and add the ground coffee.
Sift into a bowl.
Anything still left in the sifter, send through the grinder again.
Add hot (boiling water) to the cup and stir in and dissolve the coffee.
Start with a just a teaspoon and work with your taste preference from there.
Drink up!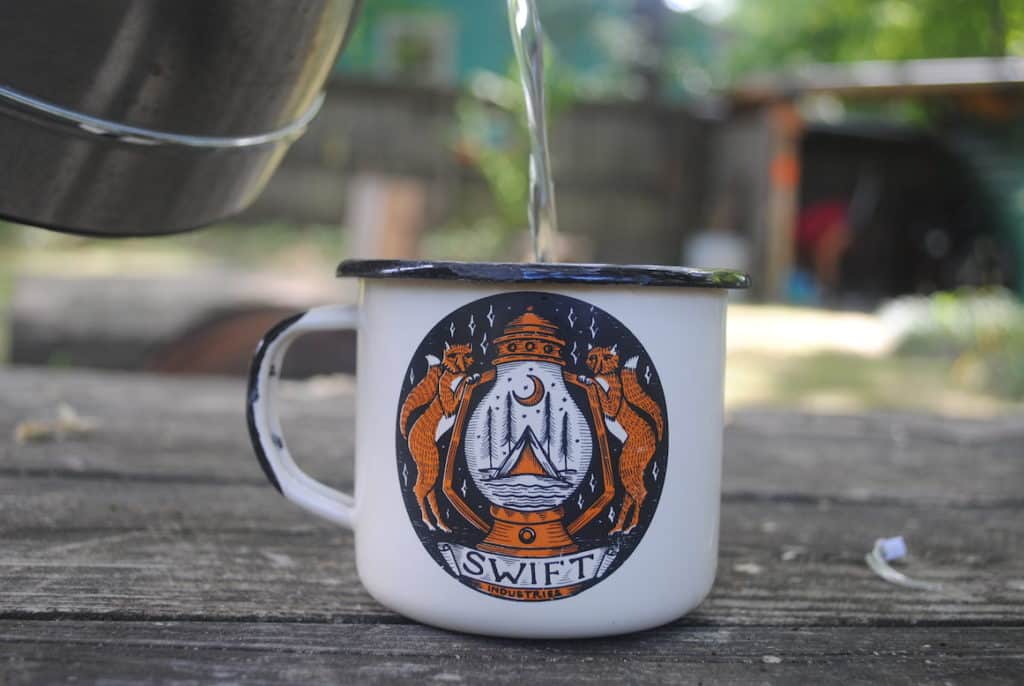 COFFEE QUOTE NO. 3: "I believe humans get a lot done, not because we're smart, but because we have thumbs so we can make coffee.

Flash Rosenberg
You'll most likely end up with a small amount of grounds (mud) at the bottom of the cup. So, sip and enjoy. Don't chug it down.
Pro Tip: If you spot flatties that won't dissolve or settle, just add a few teaspoons of cold water and the offending grounds will settle to the bottom.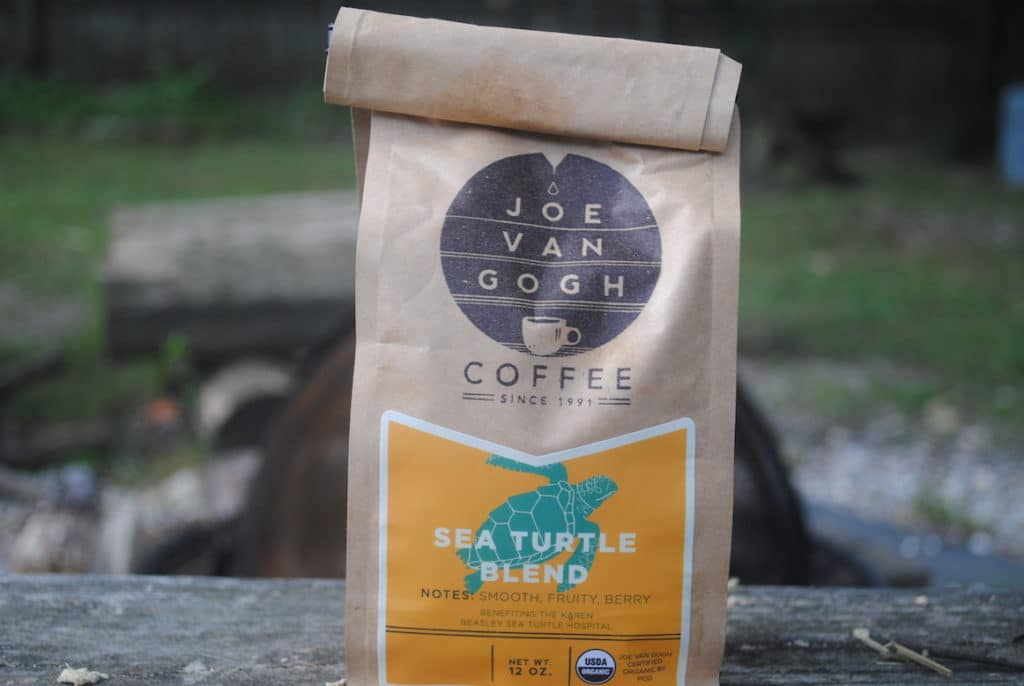 And now that you are properly caffeinated and all your mental cylinders are firing at 1,000 percent, it's time to start brainstorming your next DIY projects.
Here are some resources to get started:
COFFEE QUOTE NO. 4: Way too much coffee. But if it weren't for the coffee, I'd have no identifiable personality whatsoever.

David Letterman
TALK TO US
Have any further questions about our courses, what you'll learn, or what else to expect? Contact us, we're here to help!