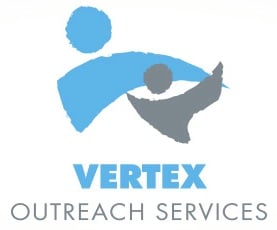 If you follow us on Facebook, you may have read about a Community Outreach grant we recently received from the Vertex Railcar Corporation — a startup that's focused on building the next generation of safe rail tank cars. Vertex and The National Center for Outdoor & Adventure Education's (NCOAE) are neighbors here in Wilmington, N.C. When Vertex learned about the work we do through our Educational Without Walls (EWW) program (namely, offering young people living at or below the poverty line the opportunity to participate in structured monthly outdoor adventures and expeditions), they were intrigued.
After meeting with our executive team in person here at NCOAE headquarters and asking how they could help, we received a $15,000 grant from Vertex to further expand the EWW offering between now and the end of 2015.
While we were blow away by Vertex's support of our local youth, what happened next impressed us even more.
Vertex Outreach Services strongly support the efforts and work of the organizations it supports, including NCOAE. While they're among the first to stand up and applaud the outstanding services we provide to our local youth, they're also the type of corporation that walks its talk.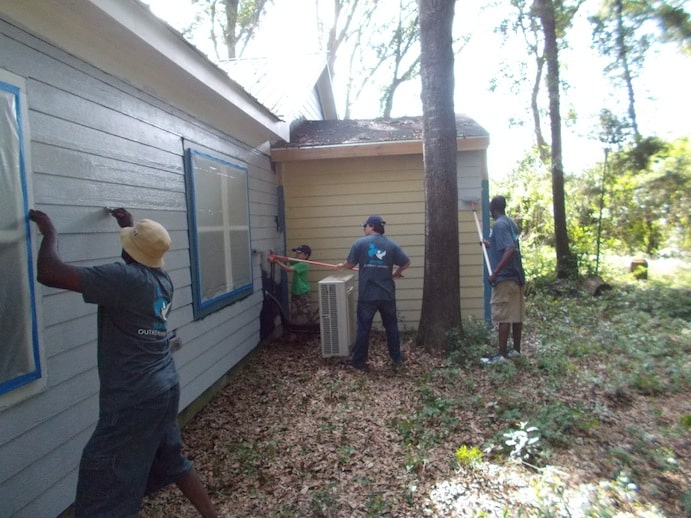 See the people in the image above? Those are just some of the Vertex Railcar Corp employees who generously volunteered their time earlier this month to help us with a little sprucing-up project that we hosted here at NCOAE World Headquarters in Wilmington. All on their own, Vertex Outreach Services asked how else, aside from funding scholarships to send students on EWW courses, they could continue to support our good work. When we mentioned a painting project we had on the books, they said they'd like to help.
It's one thing for a corporate entity to grant money to a not-for-profit. It's altogether something very different for that same company to stand alongside us and sweat it out.
Vertex tells us that all of their employee volunteers appreciated the opportunity to help add to the energy and tranquility to the NCOAE campus.
Their collective gesture of teamwork serves as testament of Vertex's excitement and commitment to our partnership.
Thank you, Vertex Railcar Corp and Vertex Outreach Services!
TALK TO US
Have any further questions about our courses, what you'll learn, or what else to expect? Contact us, we're here to help!