Secure in my shelter and listening as the rain dances on my tarp, I pull out my alcohol stove and relax, waiting for the water to boil. Twenty-seven miles of hiking in one day — a personal distance record. It's been a good day.
Reflecting back 20 years, I remember purchasing a first-edition copy of Ray Jardine's "Beyond Backpacking," a book that completely reshaped my thinking on how to pack for travel in the backcountry. It wasn't that long ago that the philosophy of Wilderness travel was to get a big bag and fill it up. Since then, the mindset of "more is better" has changed.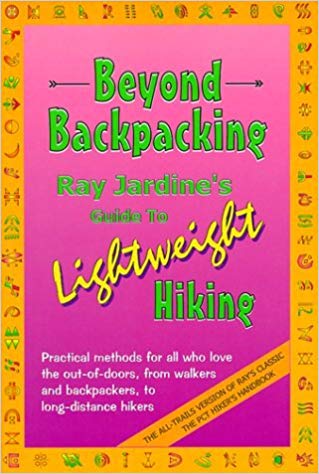 Packing ultra-light — once considered the mantra of wild-eyed survivalists — has now become firmly embedded as a philosophy among those in the multibillion-dollar human-powered outdoor recreation industry.
In my own case, I have moved beyond packing light to achieve big miles, and more toward doing it just for the comfort. Carrying less weight is better on the body, mind — and pocketbook. That's primarily because I now cover more ground in the backcountry, spend less money on costly gear, and I find it much easier to pack and unpack at the beginning and end of each day. 
First things first: Get thyself to a bookstore and pick up a copy of "Beyond Backpacking." Then read it. After that, break out your gear and divide it by essentials, non-essentials and comfort items. This should give you an idea of what stays, what goes, and what you are on the fence about.
Examining this display doesn't necessitate abandoning all your old gear. The last thing you want to do is drain your financial resources in order to go lightweight. And while we're on the topic, what exactly determines lightweight? Adventure experts consider a 20-pound base weight as "lightweight." and a 10-pound base weight as "ultralight."
If you're truly interested in doing some "heavy editing" when it comes to your camping gear, let's start thinking about where to save weight:
The Backpack
When my backpack needed to be retired, I bought a durable lightweight pack, shedding five pounds in the process. As a rule of thumb, lightweight packs have reduced padding on the hip and shoulder straps where less weight less padding is needed.
Many of us own packs that only weigh five to eight pounds when empty. So, evaluating your pack is a great place to start.
Shelter
A good night's sleep can make or break trips and for that, you need tarps, tents and what lies between. However, by purchasing a tarp instead of a tent, you can save from five to seven pounds. And tarps are great shelters if you aren't opposed to sleeping with bugs and can live without the security of "walls." That being said, outdoor merchandise now includes floorless shelters — a kind of tarp/tent that is lightweight.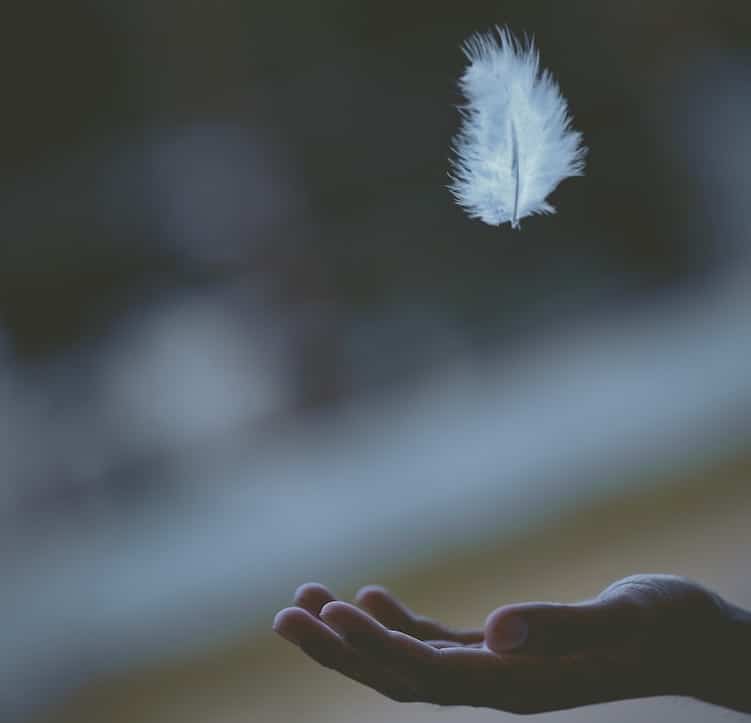 Bivvy bags are also a fantastic way to reduce weight, putting you directly on the ground in a tube. Probably not good for claustrophobics. A bivvy is great for speed and lack of complexity in in your pack. I can fit all my gear into a bivvy to protect it from weather. A perfect "two-fer" is to combine a tarp with a bivvy to create a light, flexible shelter system.
Sleeping Bags
Sleeping bags come in all shapes and sizes — including wide in the shoulders, a multi-position sleeper, mummy versus square, right entry versus left entry. A good idea is to lay one out at the store and test it out.
As far as being lightweight, there's only two- or three-pounds' difference between a synthetic insulated bag and a down insulated bag. So, while the weight savings isn't all that impressive, down packs roll up small and tight, while synthetic bags take up a lot of space.
On a personal note, I followed the direction and patterns in Beyond Backpacking and made my own sleeping quilt, saving three-plus pounds and a pile of money. If you're a sound sleeper, this might be a good choice.
Ground insulation
Foam mattress tend to be larger and lighter requiring no maintenance. You will feel the ground, although if you are a light sleeper or have bony hips you may not get the best night's sleep.
Air mattresses pack small but weigh more — and they require maintenance. But no question: They provide a softer sleep, which for some, can make or break a backcountry experience.
Shoes
One thing I learned by reading Beyond Backpacking, is the lighter your footwear, the more you can truly feel the terrain upon which you travel. When you can feel the ground, you instinctively adjust to uneven areas much faster than with bulky boots. Combine light footwear with a lighter pack and you are less likely to twist ankles and suffer injury. You're like a cat!
And, of course, the lighter your shoes, the less weight you pick up with each footstep. The objective is to keep your feet happy.
Clothing
When it comes to wilderness wear, here's what I pack for a 10-day trip: 
Raincoat and rain pants
2 pairs of shorts
2 shirts
1 insulating jacket
3 pairs of socks
1 pair lightweight long underwear
Comfortable footwear
Camp shoes: crocs style shoes are lightweight and comfy. I pack flip flops.
If you're like most outdoor enthusiasts, you go in the backcountry to get away and shed the weight and trappings of everyday life. Going light is a great way to feel light and cut the ties to the front country.
And now that you're packed up and ready to step off the trail, take a peek at yourself in the car window (or bathroom mirror if you're still at home). Is it just me or is going lightweight having a slimming effect on you?
– – – – – – – – – – – –
About the Author: Stephen Mullaney is the Director of School Partnerships at The National Center for Outdoor & Adventure Education in Wilmington, North Carolina.
TALK TO US
Have any further questions about our courses, what you'll learn, or what else to expect? Contact us, we're here to help!