In the 1997 film "The Edge," starring Anthony Hopkins and Alec Baldwin, the pair find themselves lost in the Alaskan wilderness following a plane crash.
The Hopkins character tells the other man that most people who become lost in the wild die of shame. "They say, 'What did I do wrong? How could I have gotten myself into this? And so they sit there and they die. Because they didn't do the one thing that would save their lives — thinking."
Great movie, with the protagonists stalked by a Kodiak bear, but the question it raises is this: It's easy to feel lost, but have you ever really been lost?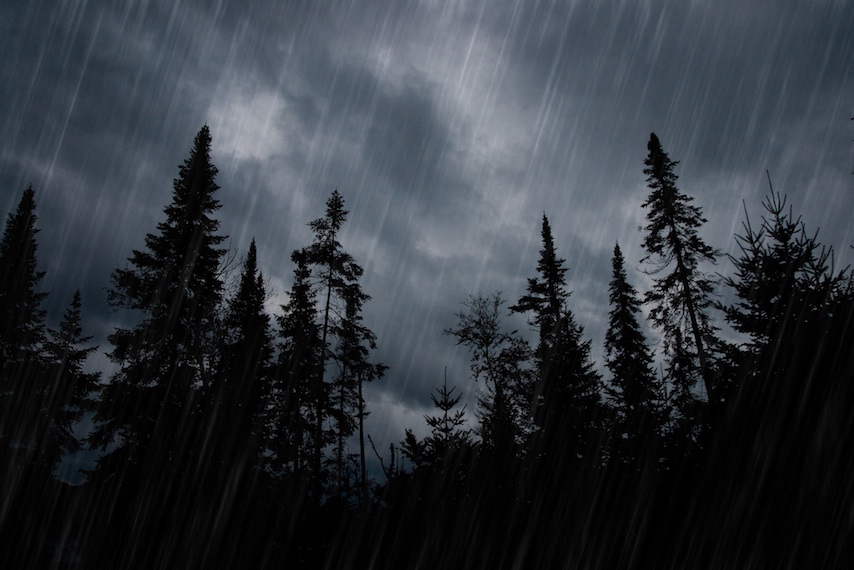 Sitting in with a group of wilderness instructors, you'll sometimes hear personal stories of temporarily losing their way on the trail, and many of our students tell stories of "getting lost" while leading their peers.
One definition of truly being lost means "having to be found by others." But if you find your way back to your group or destination on your own, maybe you were just "feeling lost" and then your wilderness skills kicked in to get you back safely.
However you define it, we all need to refresh our knowledge of knowing our way around the backcountry.
When Feeling Lost and Alone
Below are some tips on what to do if you
Continue Reading